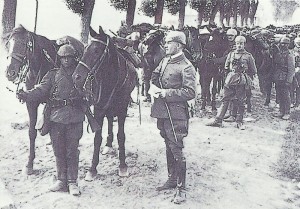 Diary for Tuesday, June 29, 1915:
Eastern Front
Poland: Mackensen advances between river Vistula and Bug, reaches Tomaszow next day.
Western Front
France – Petains memo to GOG : 'The present war … of attrition … will belong … to the side which possesses the last man', urges only decentralized attacks and ample reserves.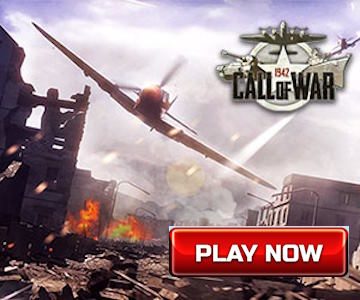 Middle East
Dardanelles – Anzac beachhead: Last serious Turk attack fails.
Air War
Gallipoli: British give up Cape Helles airfield except for emergency landings.
Politics
Austria: Government protests to US against munition exports to Allies, urges food embargo if Central Powers' legal trade not allowed.
Home Fronts
Britain: Prime Minister and Bonar Law Guildhall speeches on need to economize. 10 Victoria Cross awarded. Exchanged wounded PoWs arrive at home.