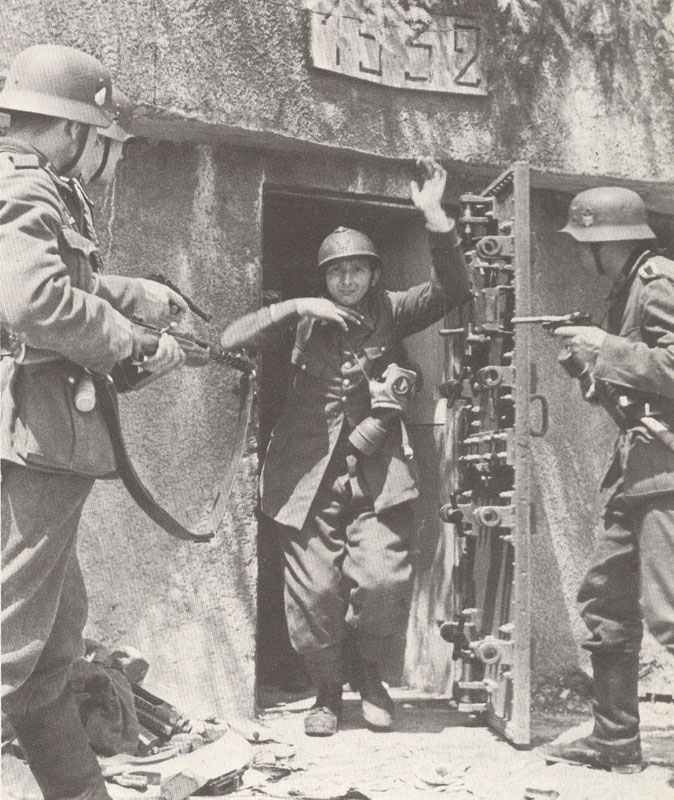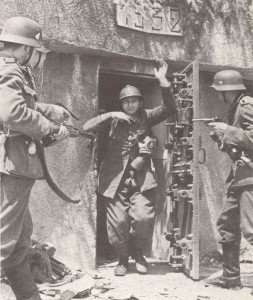 Diary for Sunday, June 30, 1940:
France
Franco-German-Italian Armistice Commission in session at Wiesbaden. Surrender of 220,000 French troops cut off in underground fortresses of Maginot Line.
Occupied countries
Channel Islands: Germans land in the Channel Islands – the only British territory occupied in WW2.
Sea War
Atlantic: British cargo liner Avelona Star (13,400 t) sunk by U-boat U-43.
Merchant shipping losses in June 1940: 130 Allied ships with 505,453 tons in the Atlantic, 10 Allied ships with 268,075 tons elsewhere.
10 Axis ships with 32,380 tons in Mediterranean.
0 U-boat sunk in the Atlantic, Arctic or Baltic.