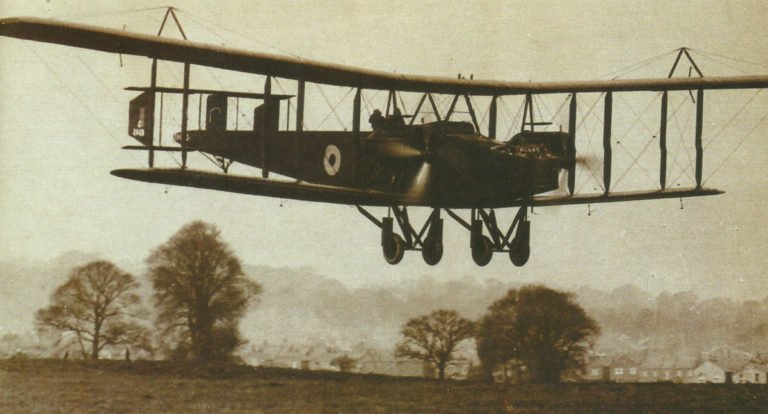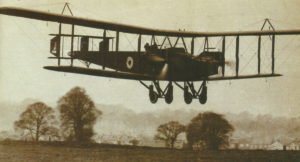 World War One Diary for Wednesday, June 5, 1918:
Air War
France: Independent Force formed (officially on June 6) under Trenchard begins operations from Nancy. Organized as 8th Brigade RAF, initially with 4 squadrons (grew to 9); Nos 216 (Handley Pages), 55 (DH4), 99 (arrived May 3) and 100 (F.E.2). Only the Handley Pages and DH4s have strategic range and high performance, but 74 attacks made in June.
Western Front­: Germans claim 31 Allied aircraft for loss of 7, air fighting diminishes until June 9.
Western Front
Aisne: THIRD BATTLE OF THE AISNE ENDS with Germans exhausted and overextended in new bulge.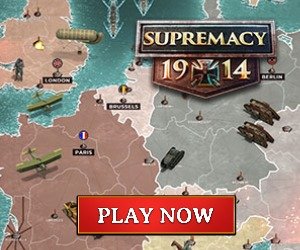 Sea War
Mediterranean: Armed boarding steamer HMS Snaefell sunk by U-boat.
Home Fronts
Hungary: Count Tisza tells Diet Dual Monarchy must be extended (anti-government riots on June 22).
USA: Second Registration adds 750,000 21-year olds to draft list.
Britain: Madsen (US) machine-gun debate in House of Commons. Robertson GOC-in-C Home Forces.