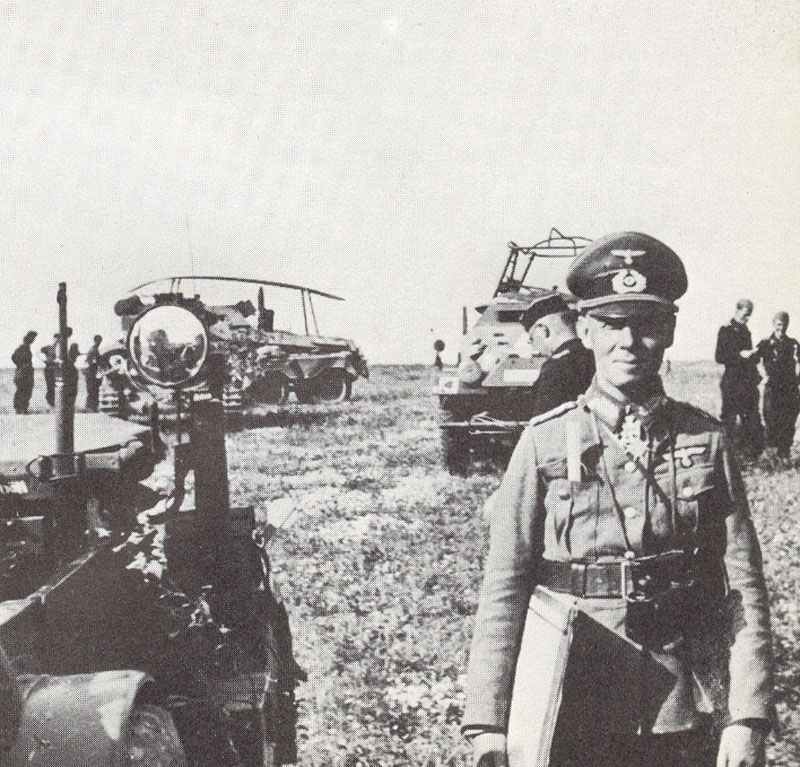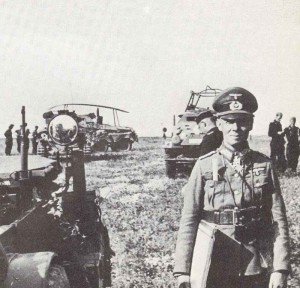 Diary for Thursday, June 6, 1940:
France
Despite strong French resistance, Rommel breaks through west of Amiens and advances 20 miles (ca. 32 km).
Air War
21 LeO-451 bombers (11 lost) attack German spearheads at Chaulnes, west of St Quentin, and engage Me 109Es and Me 110s.
Sea War
Atlantic: Armed merchant cruiser Carinthia (20,300 t) sunk by U-boat U-46 west of Ireland.
Politics
Sir Stafford Cripps appointed British Ambassador in Moscow (the post has been vacant since January 1940).