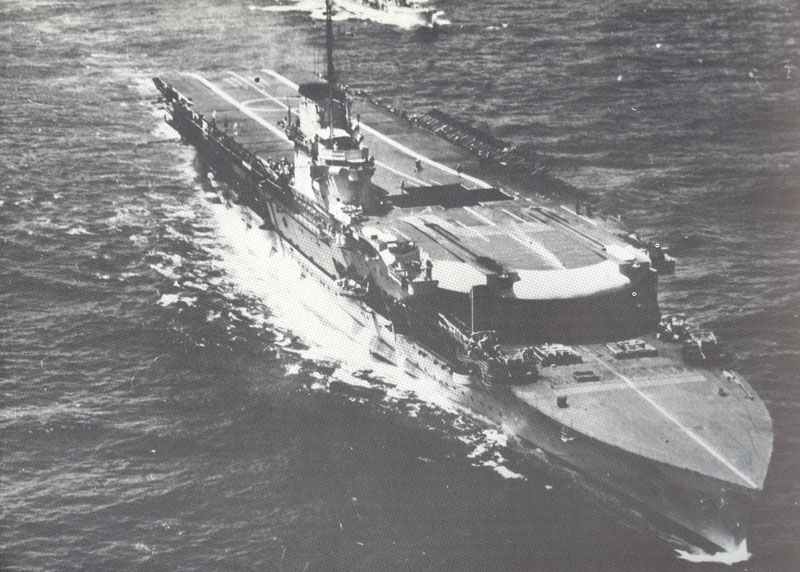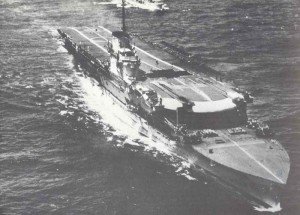 Diary for Saturday, June 8, 1940:
Sea War
Carrier Glorious and escorting destroyers Acasta and Ardent sunk in desperate battle with Gneisenau and Scharnhorst south-west of Narvik. Acasta scores damaging torpedo hit on Scharnhorst. Casualties: British 1,515; German, 48. German Admiral Marschall is dismissed for putting Scharnhorst at risk and failing to carry out planned attack on Harstad (Operation Juno).
Norway
Evacuation of 24,000 Allied troops from Narvik and Harstad completed: 4-5,000 men evacuated per night since June 3-4. Port installations at Narvik rendered useless. King Haakon and Norwegian Government leave Tromso for England on British cruiser Devonshire.
France
Rommel advances 45 miles (ca. 72 km) and reaches river Seine.
See also: German Orders of Battle during the Battle of France, 8 June 1940
Air War
Captain Wuillame, of Groupe de Chasse (Fighter Group) I/2, flying a Morane-Saulnier MS406, claims three Me 109E in only 15 seconds over Somme sector.