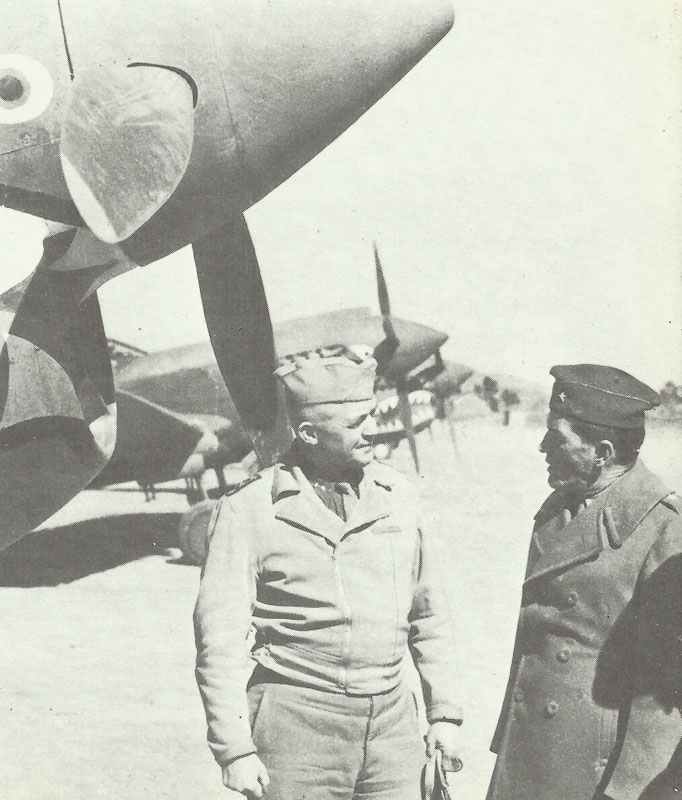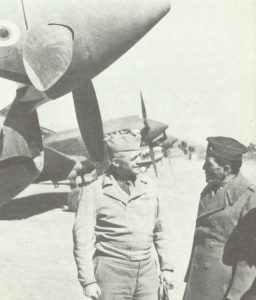 WW2 War Diary for Wednesday, March 10, 1943:
Air War
China: 14th AF formed under Major-General Claire Chennault and incorporating his 'China Air Task Force', formerly known as 'Flying Tigers'.
Sea War
Atlantic: Blockade runner Karin scuttled when US Navy intercept.
Home Fronts
Britain: Death of Laurence Binyon, poet ('To the Fallen'); aged 73.
USA: House of Representatives votes to continue Lease-Lend programme (Senate concurs March 11).