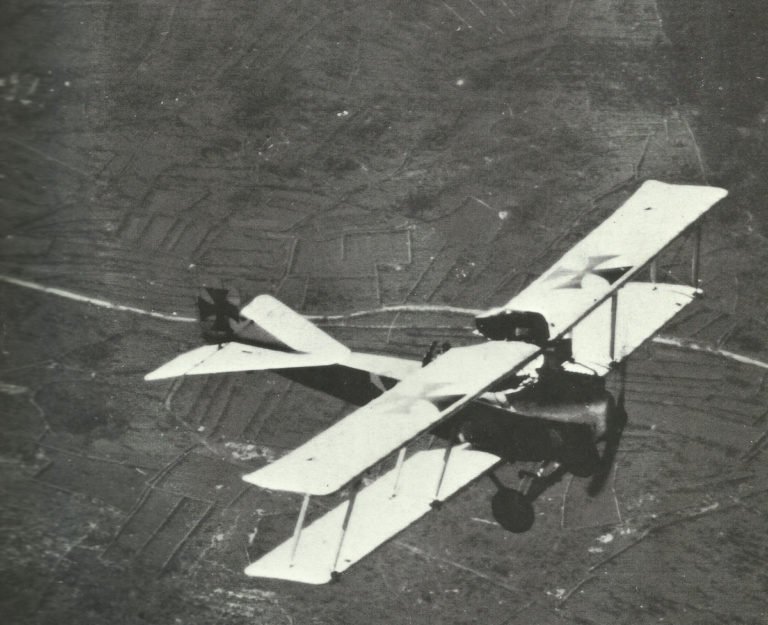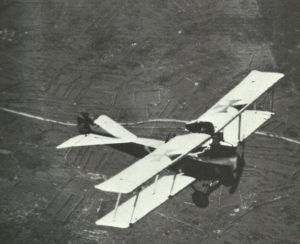 World War One Diary for Monday, March 11, 1918:
Air War
France: 60 Gotha bombers (4 lost) attack Paris (night March 11-12, 141 casualties including 101 killed when War Ministry hit). Another 66 die in panic rush for Metro shelters. Anti-aircraft guns fire 10,000 rounds. Single bomber attacks on March 24.
Russia: Austrians launch first ever scheduled international airmail service (­until November) between Vienna and Kiev using modified Hansa­-Brandenburg C.I two-seater recon aircraft.
Eastern Front
USSR: Lenin article stresses Russia's might will be restored. US President Wilson sympathy message to Congress of Soviets on peace treaty.