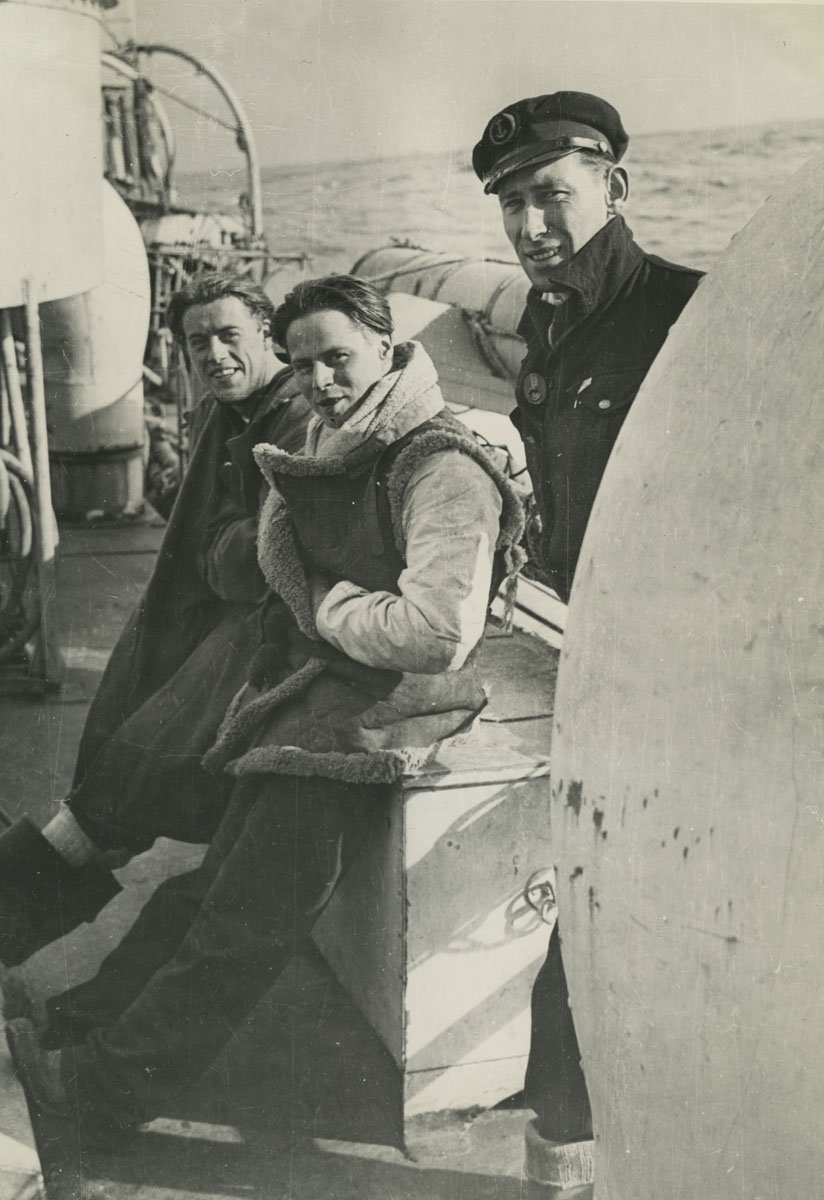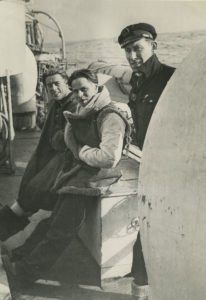 WW2 War Diary for Thursday, March 11, 1943:
Sea War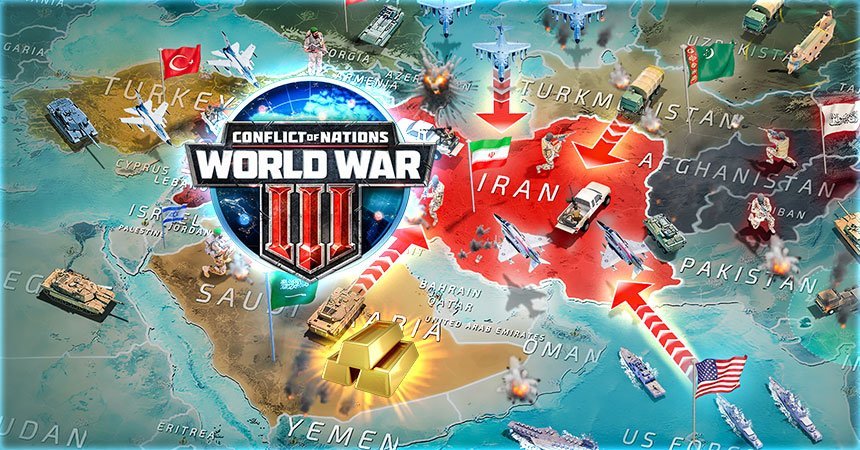 Atlantic: HMS Harvester rams U-boat U-444; the two vessels are locked together for 10 minutes. U-444 then crawls away but is again rammed and sunk by Free French corvette Aconit. On March 12, Harvester is sunk by U-432, but Aconit again destroys attacker.
Air War
Britain: Fighter-bomber raid on Hastings. 50-plane night raid on Newcastle (similar operation night March 12-13).