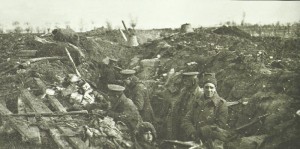 Diary for Saturday, March 13, 1915:
Western Front
Flanders – Battle of Neuve Chapelle ends. British 7th Division makes ground towards Aubers Ridge; 612 PoWs taken.
Eastern Front
Galicia: Selivanov storms hill in Przemysl perimeter.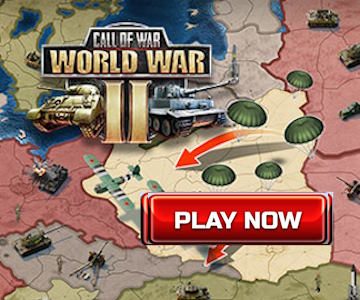 Middle East
Dardanelles: Hamilton with 14 officers leave London after Kitchener tells him 'If the Fleet gets through Constantinople will fall of itself' and vetoes land operations till 29th Division is ready.
African Fronts
Morocco: Abd-el-Malek (Abd-el-Kader's grandson) leaves Tangier with 50,000 pesetas and German adviser for Taza to raise revolt with German Foreign Legion deserters but kept tribal captive till summer.
Tripolitania: Italian relief columns for Tarkuna stopped (and on March 20 and 30) but 15th Eritrean battalion gets through on March 16.
Sea War
North Sea: Swedish SS Hanna first neutral merchant ship sunk without warning by U­-boat.
Dardanelles­: 7 trawler minesweepers and 5 picket boats with cruiser Amethyst (60 casualties) repulsed from night-sweeping attempt (also nights 15-16 and 16-17).