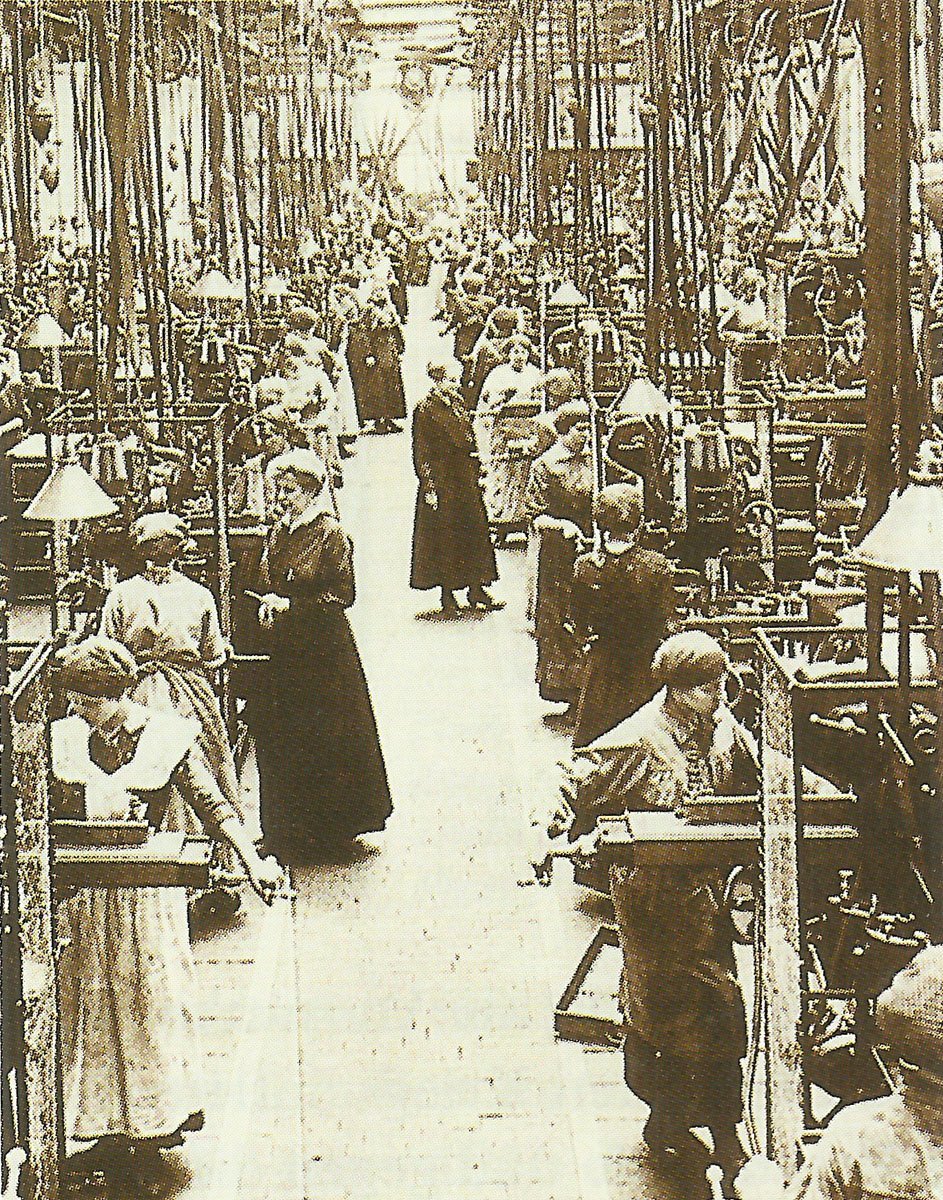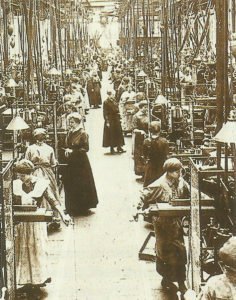 World War One Diary for Wednesday, March 13, 1918:
Home Fronts
Germany: Interior Minister Waldow decides to cut farmers' rations not workers to save 140,000t before Ukraine grain arrives.
Western Front
Flanders: Australian raid near Ypres-Comines Canal. British capture strong point southeast of Polygon Wood.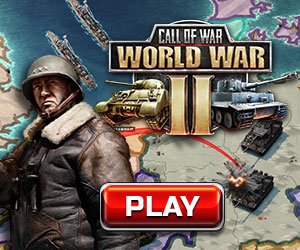 Politics
Britain: War Cabinet told of Royal Navy Petrograd Attache's warning that Japanese action may drive Russia into German arms.