WW2 War Diary for Saturday, March 13, 1943: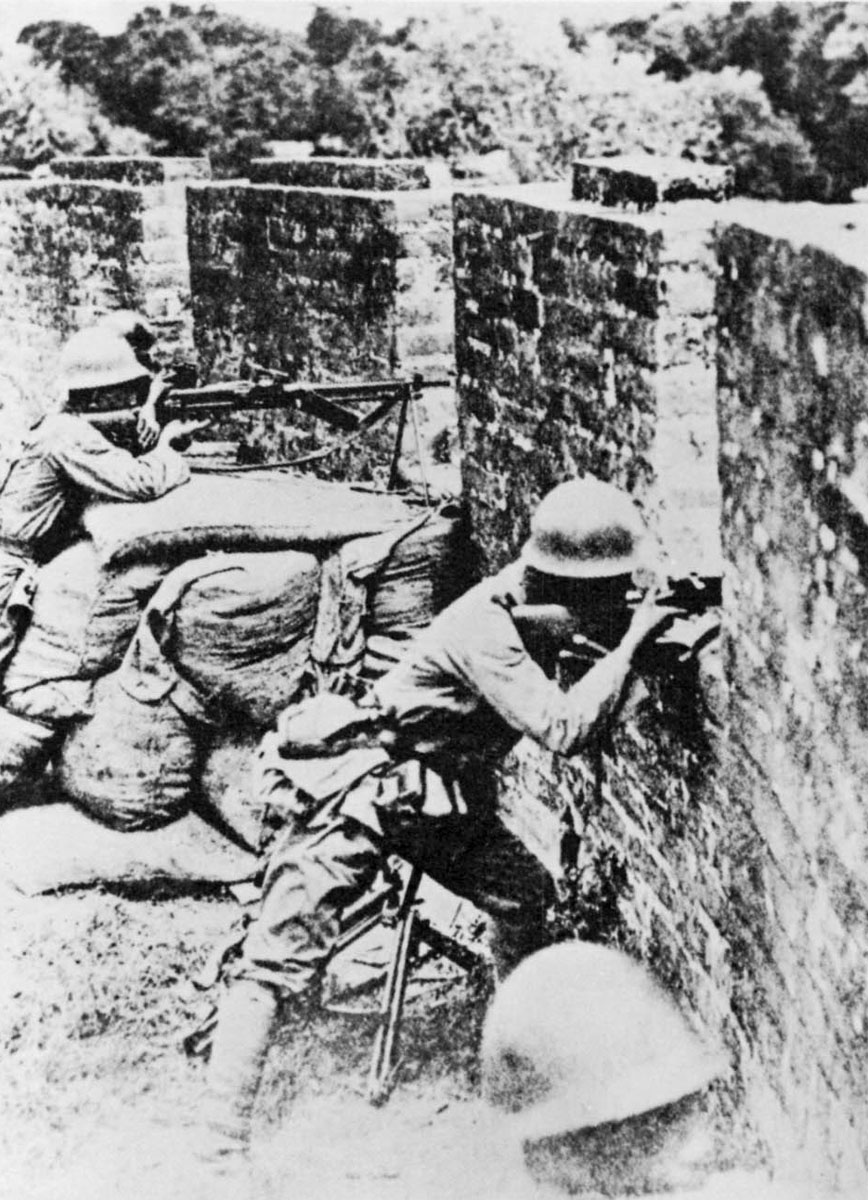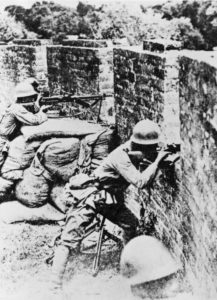 Far East
China: Chinese counter-attack in Yangtze Valley.
Eastern Front
Germany: Hitler issues preliminary orders for Operation Zitadelle ('Citadel') – the attempted elimination of the Kursk Salient.
Secret War
Occupied Russia: Time-bomb placed in Hitler's personal aircraft at Smolensk, by Wehrmacht conspirators, fails to explode.