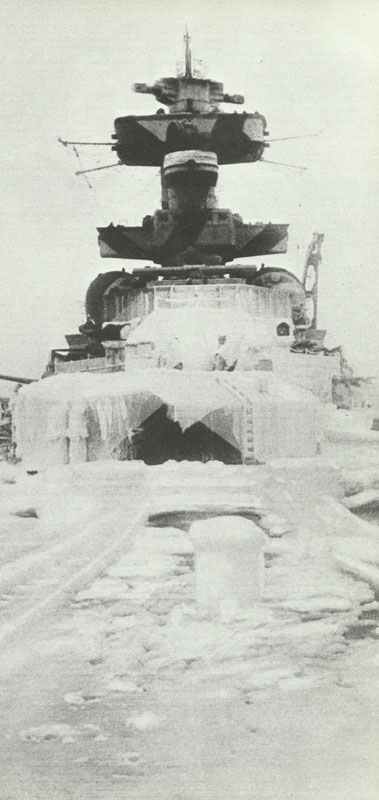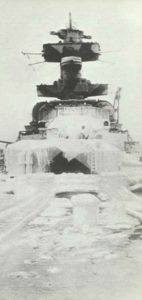 WW2 War Diary for Friday, March 12, 1943:
Sea War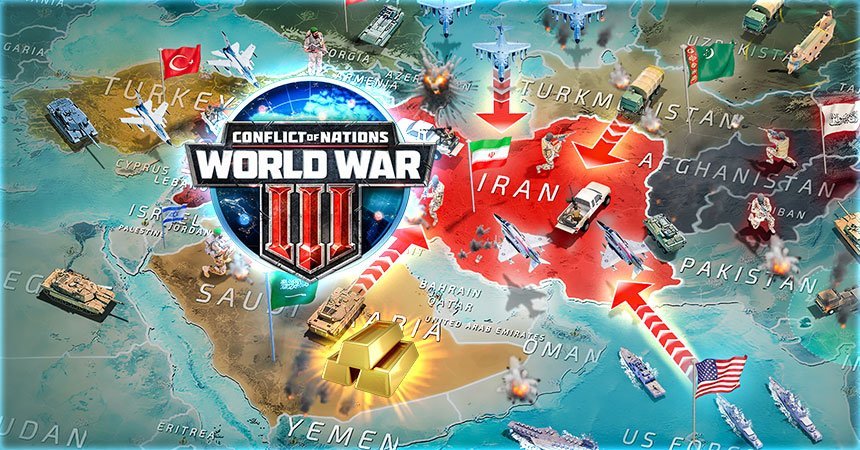 Arctic: Murmansk Arctic Convoys abandoned for the summer by British Admiralty following alarming reports that battlecruiser Scharnhorst has joined battleship Tirpitz and heavy cruiser Luetzow in North Norway.
Eastern Front
Central Sector: Russians occupy Vyazma (no resistance).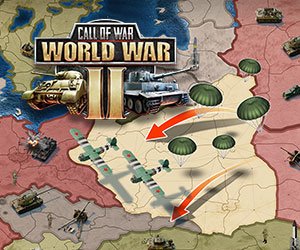 Air War
Britain: FW 190 fighter-bombers raid London.
Germany: 267 RAF bombers attacking Stuttgart and dropping 802t of bombs.
Politics
USA: British Foreign Minister Eden confers on Pacific War situation in Washington.