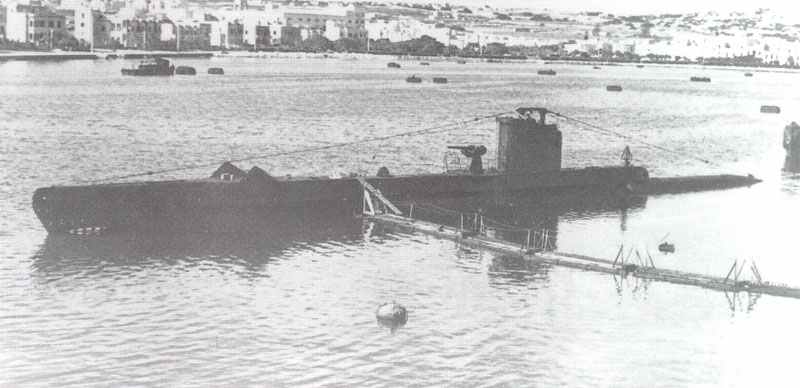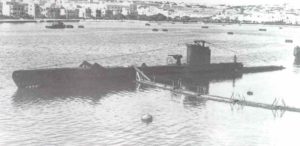 WW2 War Diary for Saturday, March 14, 1942:
Sea War
Mediterranean: 3 Italian submarines sunk by British submarines Unbeaten, Ultimatum and Upholder (March 14-18).
North Sea: German E-boats lay mines and engage British light naval forces. 2 E-boats lost; British destroyer Vortigern sunk (night March 14-15).
Air War
Mediterranean: RAF night raid on Rhodes, some bombs dropped in error on Milas (Turkey), 113 km to the east.
Germany: 104 RAF bombers attacking Cologne and dropping 160t of bombs.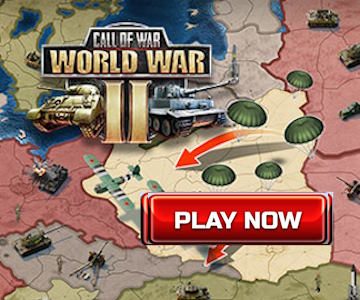 Home Fronts
Germany: Hitler orders terror attacks ('Terrorangriffe') against British provincial cities.
Australia: Substantial numbers of US troops have now arrived.
China: Major-General Dennys, British military adviser to Chiang Kai-shek, killed in air crash near Chungking.