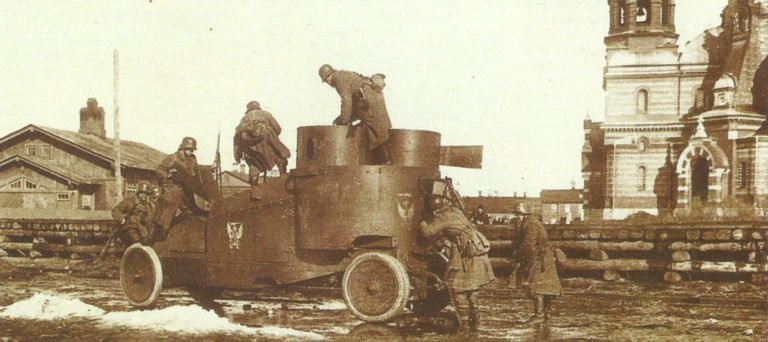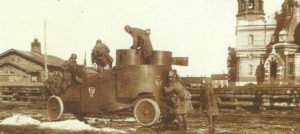 World War One Diary for Tuesday, March 18, 1919:
Baltic States: Goltz's Latvians and German troops retake Mitau, find many hostages massacred by Reds in citadel, but offensive halts on March 31.
Egypt: 8 British soldiers murdered in train in Deirut.
Britain: Over 1 million (incl 305,256 ex-servicemen and 519,047 women) on out-of-work donation scheme.