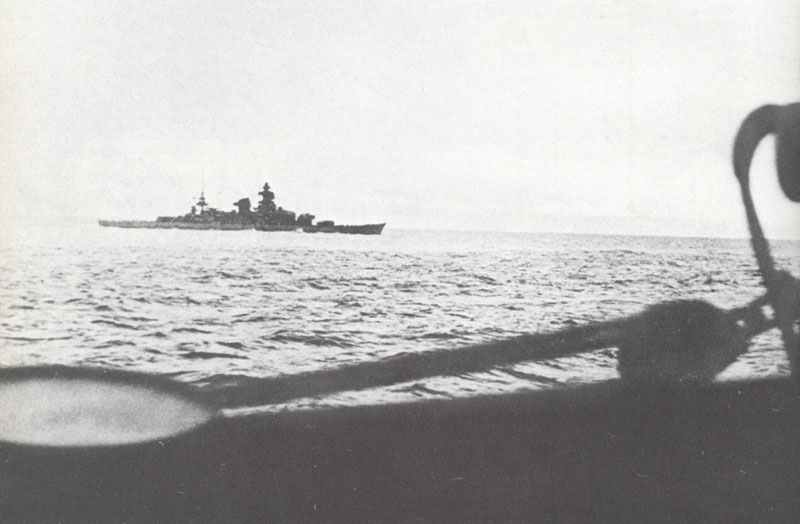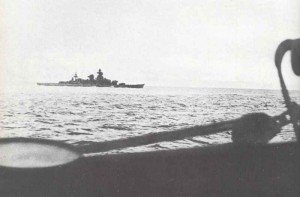 Diary for Saturday, March 22, 1941:
Sea War
Atlantic: German battlecruisers Gneisenau and Scharnhorst return to Brest having sunk 22 ships totalling 116,000 t during 'Operation Berlin'.
Neutrals
Vichy France: Britain gives its permission for emergency supplies of American flour to be shipped to Vichy France.
USA: Grand Coulee Dam operational two years ahead of schedule – world's largest source of electric power.
Balkans
Roberto Farinacci, member of Italian Fascist Grand Council and editor of newspaper Regime Fascista, reported killed in action.