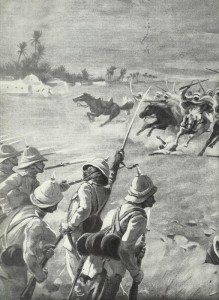 Diary for Tuesday, March 23, 1915:
Middle East
Sinai: 2,000 British soldiers inflict 50 casualties on Turk raiders 10 miles (ca. 16 km) east of the Suez Canal.
Western Front
Flanders: Belgian landing on east bank of river Yser.
Alsace: ­French 1st Chasseur Brigade reaches German 2nd line on Hartmannsweilerkopf, taking 200 PoWs until next day.
Champagne: French attacks finally slacken.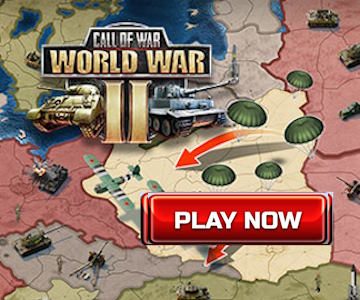 Politics
China: Secret Sino-Japanese Agreement (4 demands) on Southern Manchuria.