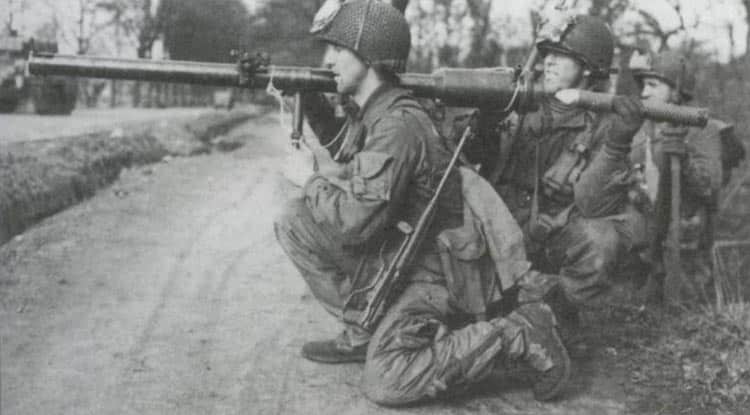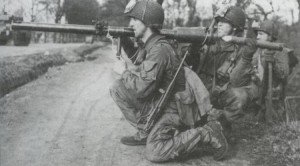 Diary for Friday, March 23, 1945:
Western Front
MONTGOMERY'S 21st ARMY GROUP CROSSES THE RHINE AT WESEL (Operation Plunder): attack takes place in bright moonlight under cover of dense smoke screen and shattering artillery bombardment. Mont­gomery issues Order of the Day: '21st Army Group will now cross the Rhine. The enemy possibly thinks he is safe behind this great river obstacle … we will show him he is far from safe behind it.' Monty also issues 'no fraternization' order to his troops.
Air War
Europe: RAF bombers virtually obliterate Wesel. 6,000 Allied planes participate in operations connected with Rhine crossings.
Home Fronts
Britain: Death of jockey 'Steve' Donoghue, 6-times winner of the Derby; aged 61.
Sea War
Pacific: TF 58 attacks Okinawa.