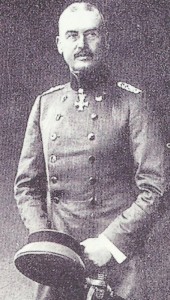 Diary for Thursday, March 24, 1915:
Middle East
Dardanelles: Liman von Sanders given command of Turk Fifth Army (he arrives at Gallipoli on March 26).
African Fronts
Tripolitania: 2 Italian columns restore Misurata's links (cut on March 18) with its ports.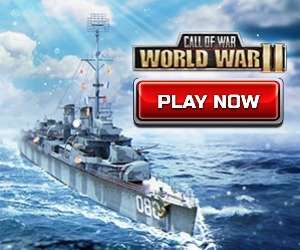 Sea War
North Sea: Fog fails Harwich Force seaplane attack on German Nordreich radio station (also thwarted on April 3, 6 and May 11); cruiser Undaunted and destroyer Landrail collide (7 casualties) but get home until March 26.
Air War
Occupied Belgium: 2 RNAS aircraft bomb coastal U-boat assembly yards at Hoboken, Antwerp (repeated on April 1).
Secret War
Britain: Churchill memo on capturing Borkum Island after May 15.
Neutrals
Chile protests against Royal Navy violation of territorial waters on March 14-15, when German cruiser Dresden was caught off Juan Fernandez.