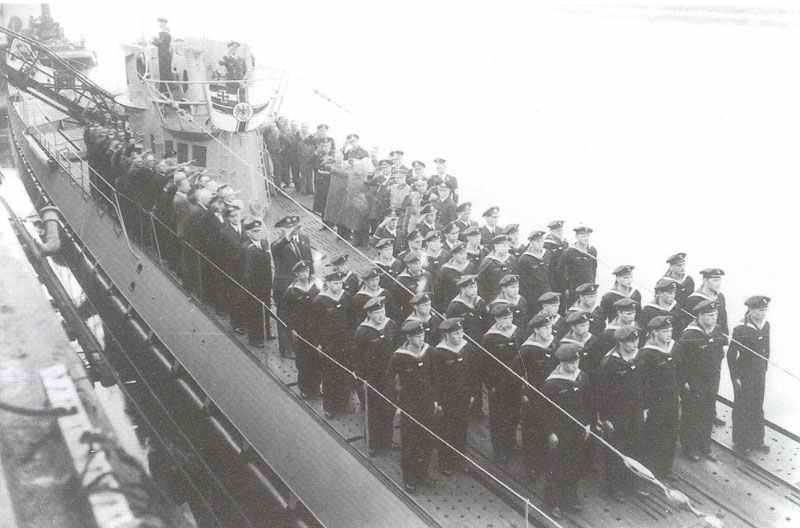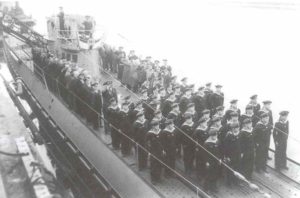 WW2 War Diary for Thursday, March 26, 1942:
Sea War
Atlantic: American 'Q-ship' Atik (disguised anti U-boat hunter) sunk in fierce gun duel with the German Type IX U-boat U-123.
Air War
Western Europe: RAF daylight raid on Le Havre.
Germany: 192 RAF bombers attacking Essen and dropping 300t of bombs.
Home Fronts
USA: Accidental explosion of 21 t of gelignite at Pennsylvania quarry kills 31.
Germany: Fritz Sauckel appointed 'General Commissioner for the Employment of Labour'.