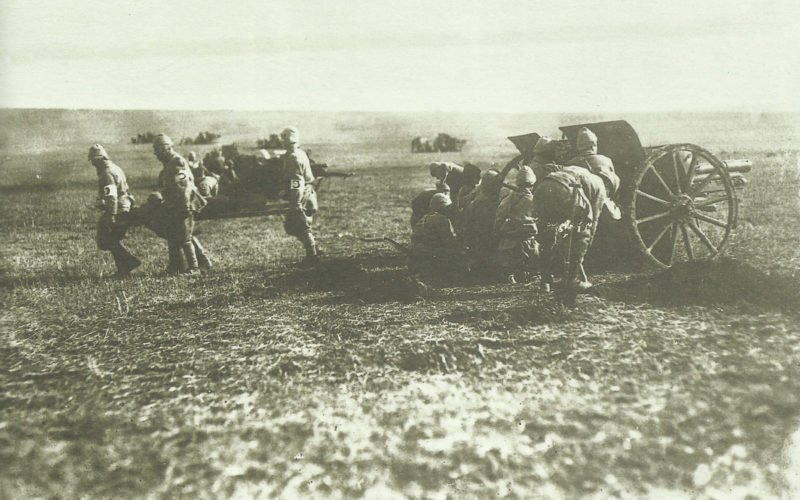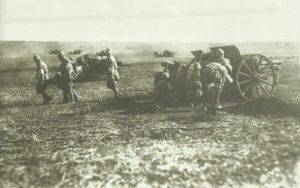 World War One Diary for Monday, March 26, 1917:
Palestine – First Battle of Gaza (until March 27): Dobell's British Eastern Force (39,000 men and 136 guns against 16,000 Turks with 74 guns) cuts off Gaza with 8500 cavalry and belatedly captures Ali Muntar Ridge above city, but ceases battle at nightfall (3,967 casualties including 246 PoWs and 2 planes). Turk 2,447 casualties (837 PoWs) including 48 Austro-Germans, 2 guns and 1 aircraft.
Air War
Palestine: Germans (8 Rumplers and a few Halberstadt fighters) outperform Royal Flying Corps (21 serviceable aircraft) in vital reconnaissance role during First Battle of Gaza (until March 28).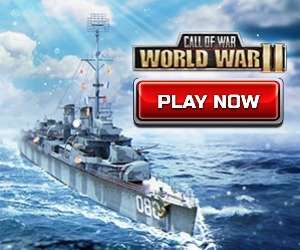 Western Front
Heavy snow and rain (plus hail on March 27).
Somme: Australians capture Lagnicourt (c.50 PoWs), 6 miles northeast of Bapaume.
Aisne: French Third Army push back Germans beyond Barisis­-Servais line and recapture Coucy­-le-Chateau.