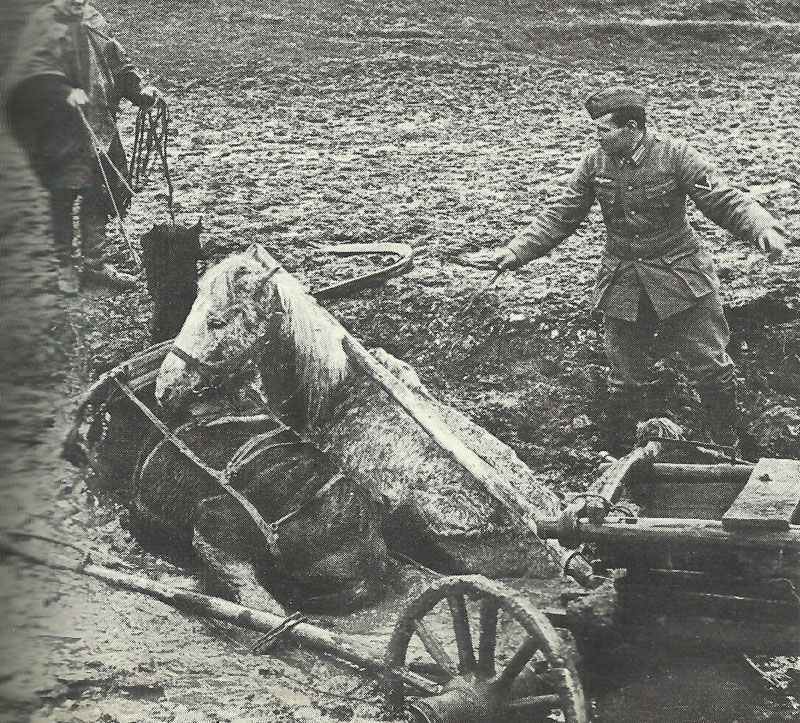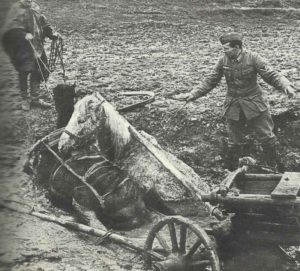 WW2 War Diary for Friday, March 26, 1943:
Eastern Front
Southern Sector: Spring thaw halts fighting around Kharkov.
Sea War
Pacific – Battle of the Kommandorsky Islands: Japanese Admiral Hosogaya bungles rare opportunity to destroy outnumbered US cruiser-destroyer force in daylight, during 3 1/2-hour pursuit off Siberian coast. US destroyers make suicidal torpedo attack to save disabled cruiser Salt Lake City (Hosogaya dismissed on returning home).
Occupied Coutries
France: Laval reshuffles Vichy Cabinet and takes wider powers.