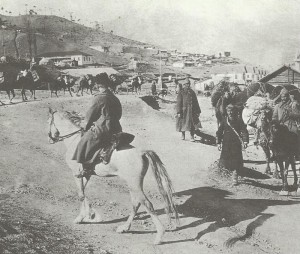 Diary for Saturday, Mach 27, 1915:
Middle East
Armenia­: Russians recapture Artvin on Upper Chorok. Turks evacuate Batumi on March 29.
Mahmud Kamil Pasha replaces Hasan Izzet Pasha as C-in-C but keeps same German CoS, Major Guse (for duration). His Third Army reinforced to 35,000 men.
Egypt: Royal Navy Division, French Division and 29th Division landing to re-stow equipment until March 29.
Western Front
Meuse: French advance at Les Eparges and repulse counter-attacks next day.
Sea War
Atlantic: Last German surface raider sinking of British ships until January 11, 1916.
Air War
Dardanelles: No 1 Kite-Balloon Section RNAS ordered to Dardanelles aboard ex-dredger Manica. Arrives at Mudros on April 9.
Politics
Austria: Government makes Trentino territorial concession to Italy.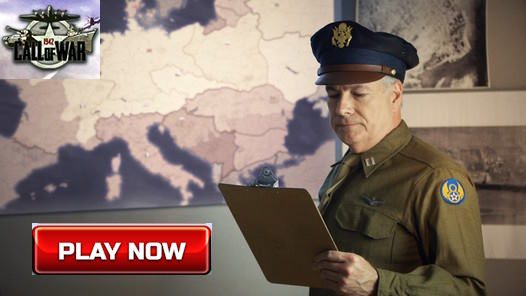 Home Fronts
Britain: Press campaign starts on munitions shortage with Field Marshal French's statement to The Times.
Germany: Tirpitz contacts Kaiser's doctor to explore his Crown Prince Regency idea.
Turkey: Law for Encouraging Industry.