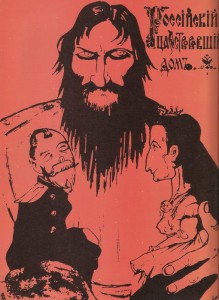 Diary for Wednesday, March 29, 1916:
Home Fronts
Russia: Reforming War Minister General Polivanov resigns after Tsarina and Rasputin's intrigues; General Shuvaev succeeds.
Japan: ­War Minister Lieutenant General Oka resigns, Lieutenant General Oshima succeeds following day.
Western Front
Verdun – west bank: 2 French regiments recapture the southeast corner of Avocourt Wood and Avocourt Redoubt (lost on March 23) and repulse counter-attack, but Germans reach Malancourt.
Southern Fronts
Isonzo: Italian VII Corps gains some ground at Selz (Carso).
Middle East
Mesopotamia: Gorringe postpones Hanna assault from April 1 to April 4 to get 3 extra planes.
Air War
Eastern Front: German airship LZ86 raids Minsk (and on April 2).
Western Front: 9 Anglo­-German air combats (1 aircraft forced down on each side); 7 combats on March 30 (3 Royal Flying Corps aircraft lost) and 13 combats on March 31 (2 Fokker Es hit).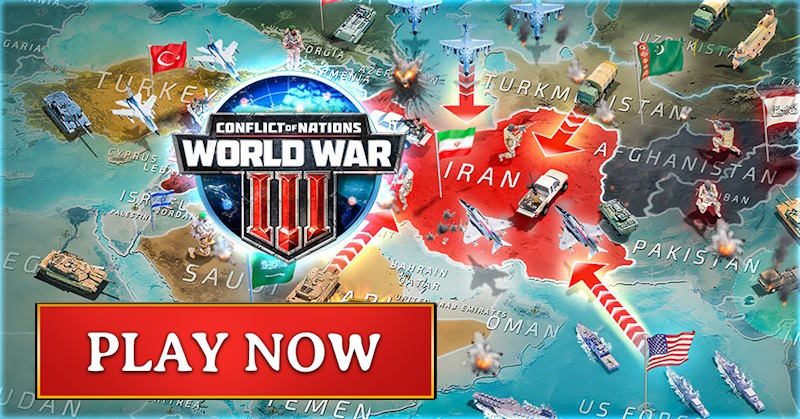 Politics
Britain: Government rescinds London Declaration article 19, ships sailing to non-blockaded ports no longer immune.