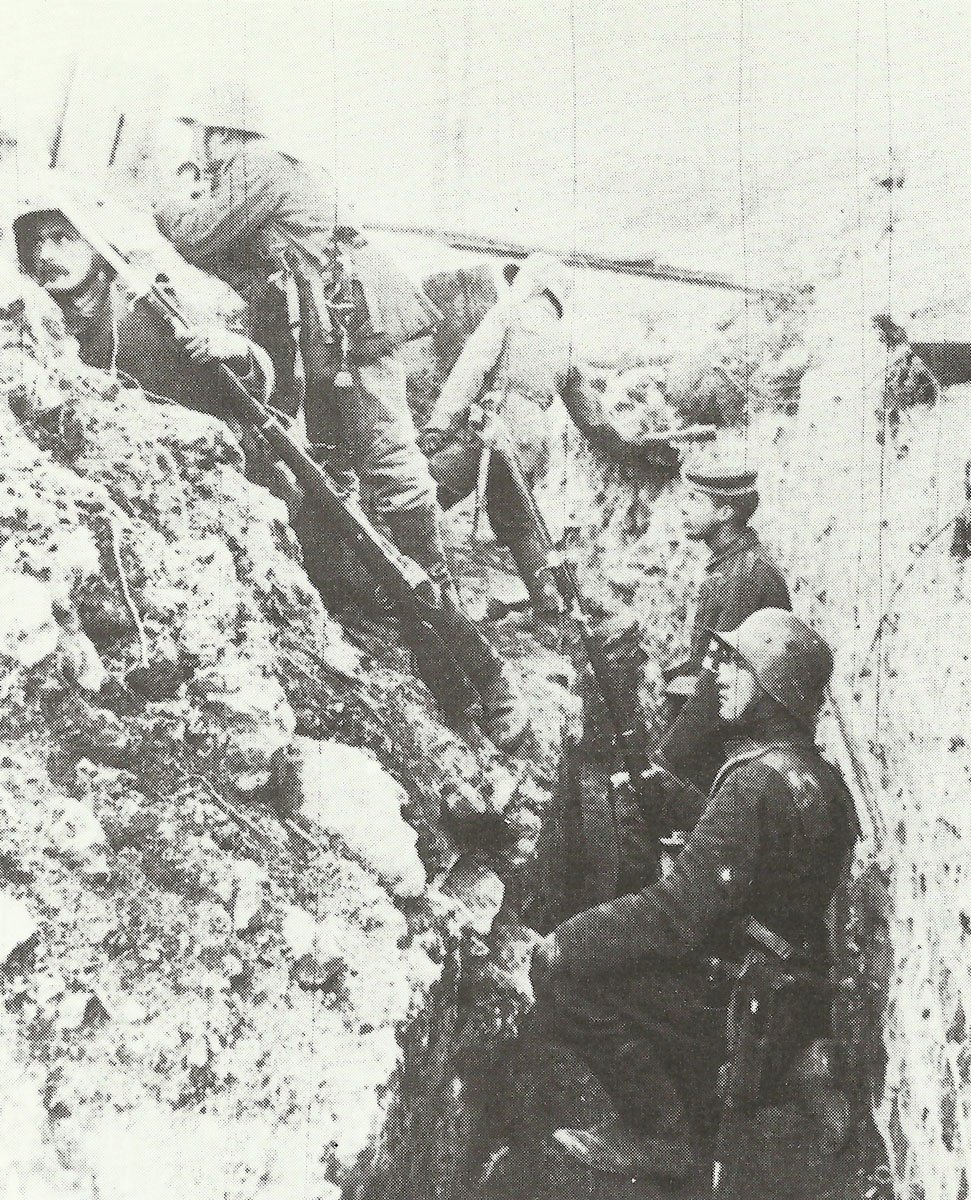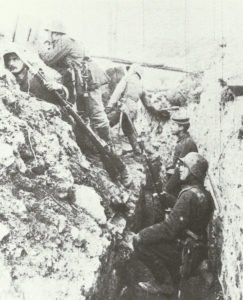 World War One Diary for Saturday, March 3, 1917:
Western Front
Somme: British advance east of Gommecourt (until March 5).
Aisne­: German 51st Reserve Division raid south of Ripont and captures Nivelle's memo on general offensive from December 16, 1916.
Eastern Front
Western Russia: Russian gas attacks north of Lake Naroch near Krevo (March 4).
Pripet: German 1st Landwehr Division (with 400 field guns and mortars support) attack west of Lutsk and nets 9,000 PoWs; 15
guns; 200 MGs and mortars.
Middle East
Arabia: Captain Newcombe and Arabs wreck Hejaz Railway at Dar-el-Hamra Station. During these days Cairo intercepts Djemal Pasha cable to Medina indicating evacuation plan, Lawrence urges Felsal to act.
Politics
Japan and Mexico: Governments deny receiving Zimmermann proposals.
Occupied Territories
Belgium: Council of Flanders group in Germany (sees Kaiser) to petition independence.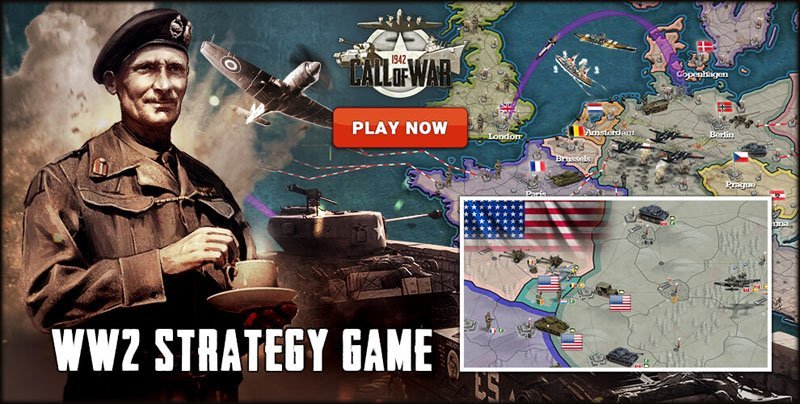 Neutrals
USA: Special Preparedness Fund and first Excess Profits Acts passed.