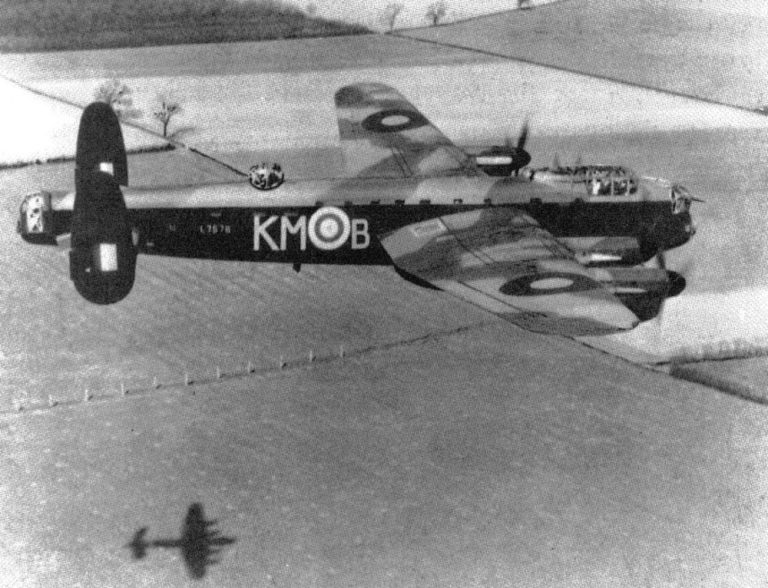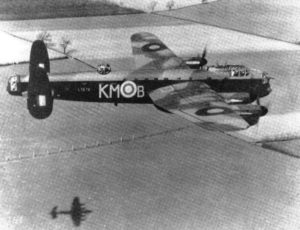 WW2 War Diary for Tuesday, March 3, 1942:
Air War
Western Europe: Renault works at Billancourt (Paris) severely damaged in RAF night raid: some casualties among 3,000-strong French workforce. Avro Lancaster bombers in combat debut: dropping mines in Heligoland Bight.
Mediterranean: RAF night raid on Benghazi.
Pacific: RAAF bomb airfields and shipping at Gasmata, New Britain. Japanese bomb Port Moresby, New Guinea. 60 Japanese aircraft (5 lost) raid Banduang, Java (102 casualties). Japanese bomb Wyndham and Broome (northwest Australia). Flying boats – refueled by submarines – make unsuccessful night raid on Pearl Harbor.
East Africa
Duke of Aosta, chivalrous former C-in-C of Italian forces in East Africa, dies from tuberculosis at Nairobi; aged 43.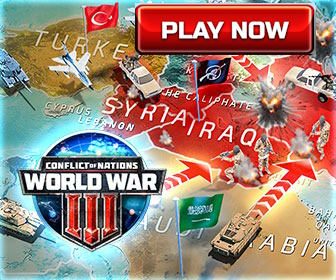 Politics
USA: Government purchases large quantities of rubber from Brazil to help make up shortfall in supplies resulting from Japanese occupation of Malaya (similar agreements concluded in April-August with Peru, Nicaragua, Colombia, Bolivia and British Honduras).