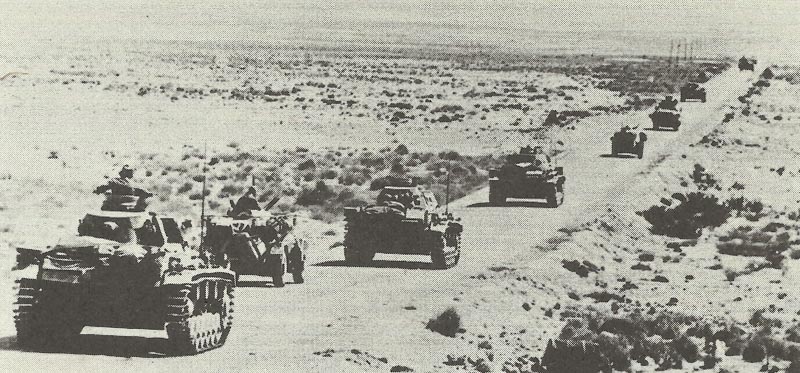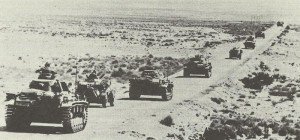 Diary for Monday, March 31, 1941:
North Africa
Rommel breaks through British defences at Mersa Brega, near El Agheila. British withdraw, abandoning 50 armoured cars and 30 light tanks.
Sea War
Mediterranean: British cruiser Bonaventure sunk by Italian submarine Ambra off Sollum.
Air War
Europe: 4,000-lb (1,800 kg) bomb ('Cookie') first used against a German target (Emden, night March 31-April 1).
Neutrals
USA: 875 Italian and German seamen arrested on charges of sabotage, after the occupation of their ships the previous day. 400,000 coal miners on strike. Police use tear gas to disperse 3,000 union pickets at factory near Milwaukee.
Sea War
Merchant shipping losses in March 1941: 136 Allied ships with 517,551 tons in Atlantic, 3 Allied ship with 12,155 tons elsewhere.
10 Axis ships with 30,536 tons in Mediterranean.
5 U-boats (other source: 6) sunk in the Atlantic, Arctic or Baltic. 22 serviceable U-boats in Atlantic.