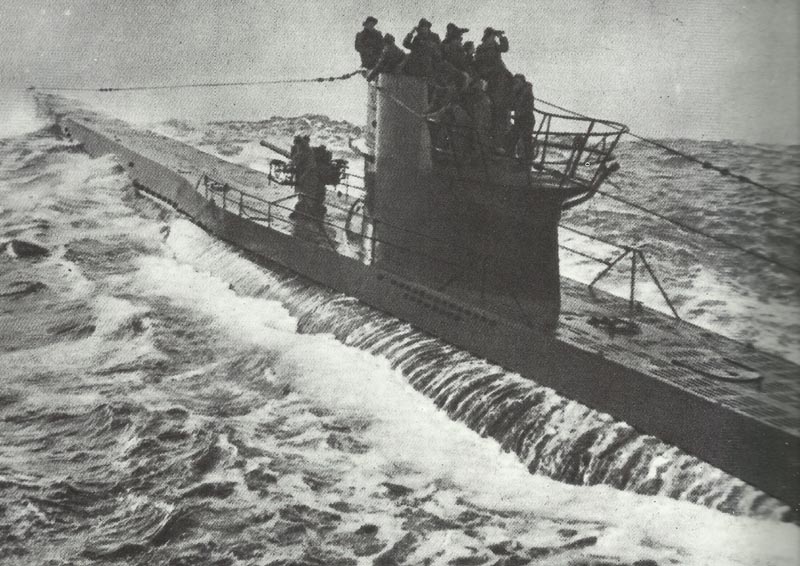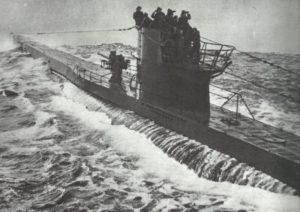 WW2 War Diary for Tuesday, March 31, 1942:
Sea War
Merchant shipping losses in March 1942: 106 Allied ships with 562,336 tons in Atlantic; 167 Allied ship with 271,828 tons elsewhere.
9 Axis ships with 37,453 tons in Mediterranean.
20 Japanese ships with 103,095 tons in Pacific.
5 U-boats sunk in the Atlantic, Arctic or Baltic (worldwide total of 6 losses), 18 new U-boats operational, total 267 U-boats of all types in service.
Pacific
Philippines: Filipino detachments make surprise raids on Japanese supply dumps on Mindanao Island (March 31 and April 1) and burn down 45 warehouses.