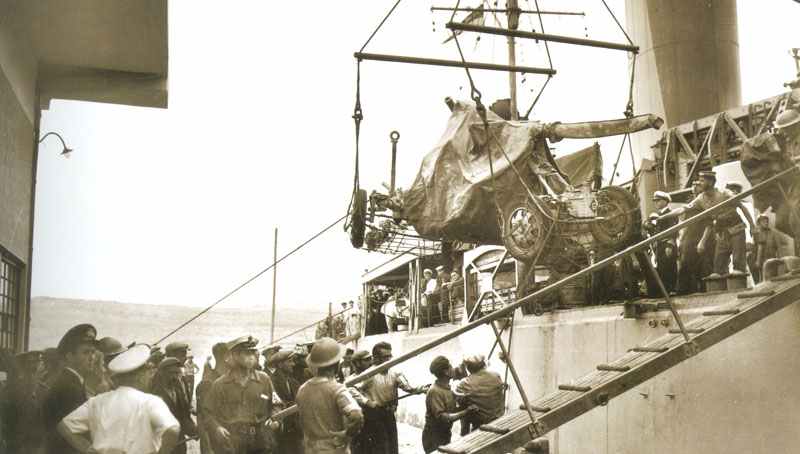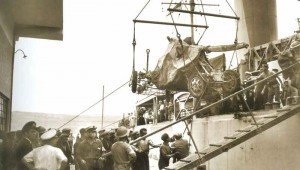 Diary for Wednesday, March 5, 1941:
Sea War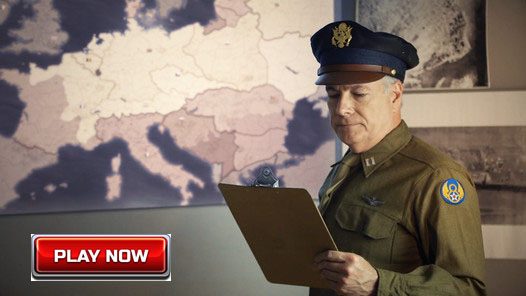 Mediterranean – Operation Lustre: 58,000 British troops convoyed from Alexandria (Egypt) to Greece (March 5 – April 2). Italian submarines carry out repeated, but unsuccessful, patrols along convoy routes.
Politics
Britain: Government severs diplomatic relations with Bulgaria.
Germany: Göring sees Rumanian dictator, General Antonescu, in Vienna about securing Rumanian participation in Operation Barbarossa .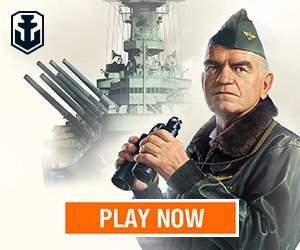 Secret War
Italian soldiers captured by Greeks in Albania report that 1,500 Alpini troops have recently been drowned when transport Liguria was torpedoed and that Allied bombing raids have caused heavy casualties and great confusion behind Italian lines.