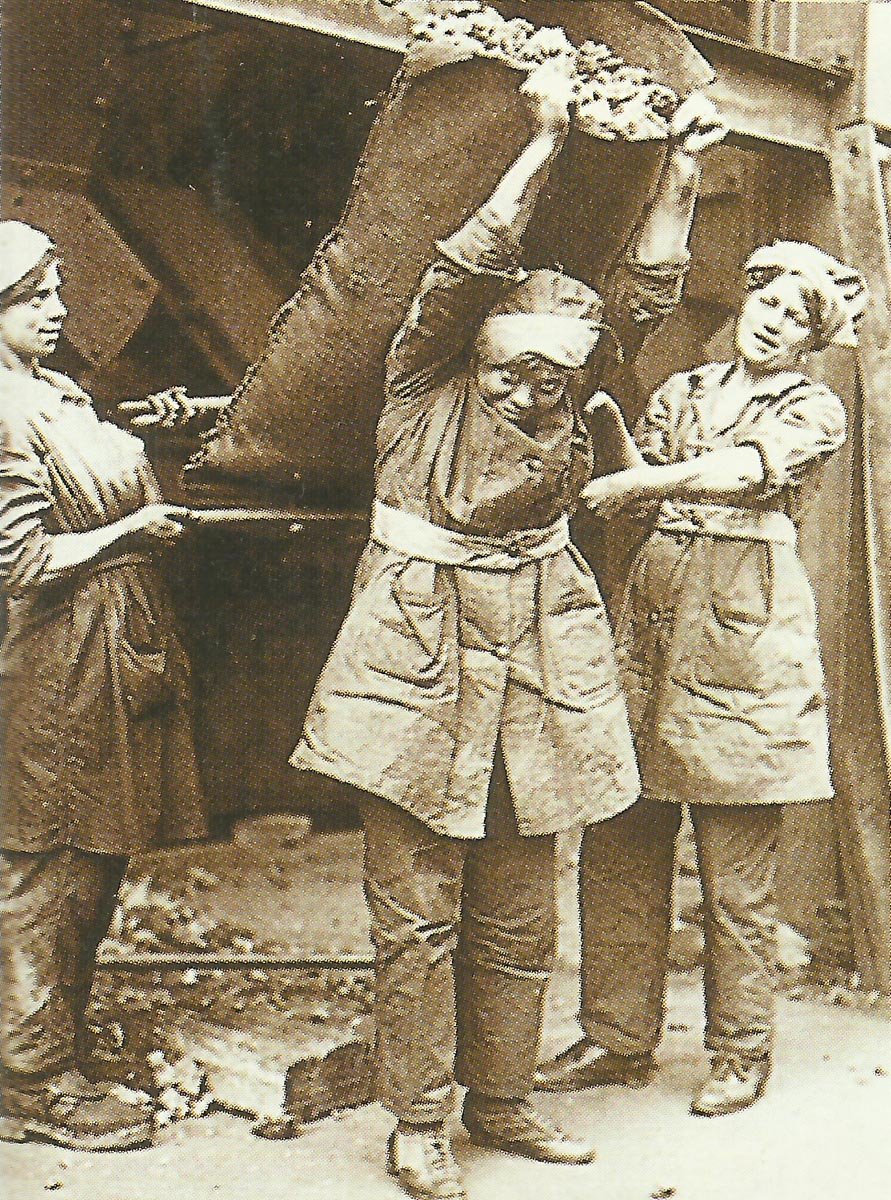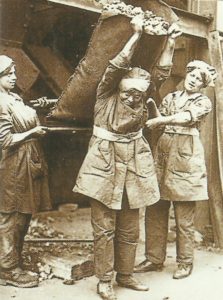 World War One Diary for Thursday, March 6, 1919:
Britain: Board of Trade announces 1.2 million women added to work force by the war.
Germany: Allied German Spa food relief talks end due to Germany's refusal to surrender ships (talks resume at Brussels on March 13).
Rumania: War losses published.
Τrans-Caspia: By now 900 White Russians from Caucasus in Askabad, British withdrawal publicly announced (March 11, achieved by April 2).
France: Lloyd George returns to Paris (until April 14).
USA: Wilson sails for France in liner George Washington having failed to win support for his League policy.