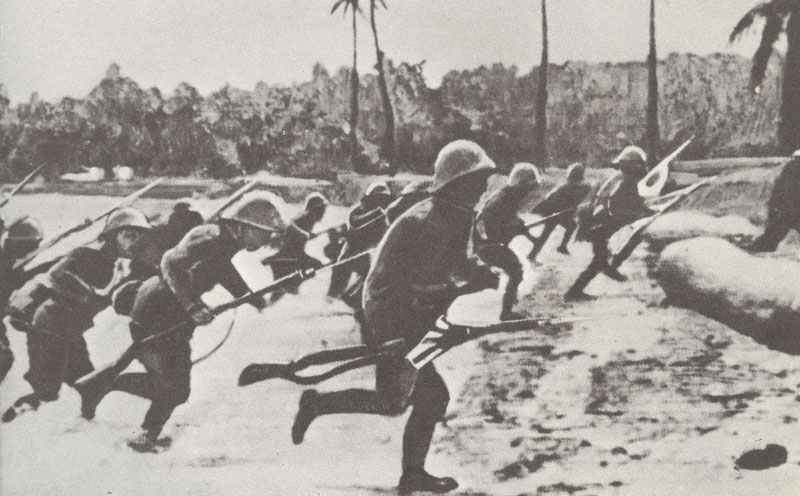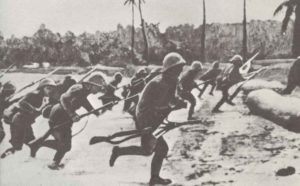 WW2 War Diary for Friday, March 6, 1942:
Southeast Asia
East Indies: Japanese occupy Batavia.
Sea War
Arctic: German battleship Tirpitz leaves Trondheim for unsuccessful sortie against Arctic Convoy QP.8 (ends March 9).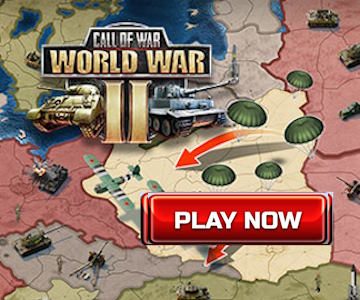 Air War
Pacific: RAAF bombs Kupang airfield, Timor.
Home Fronts
USA: Death of Tom Mooney, union leader and revolutionary, sentenced to death in 1916 for the San Francisco bomb outrage but reprieved and imprisoned for 22 years. He dies in hospital; aged 60.