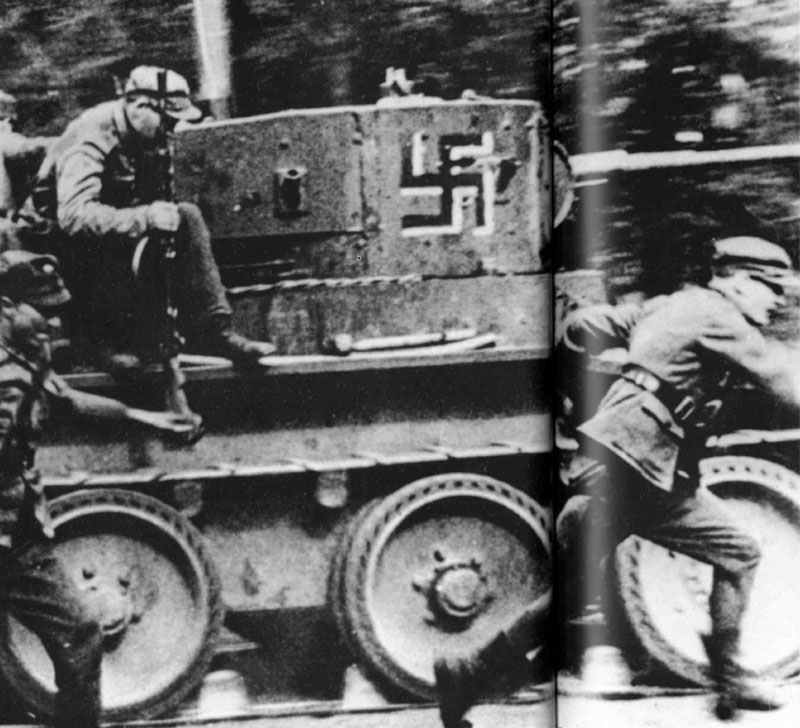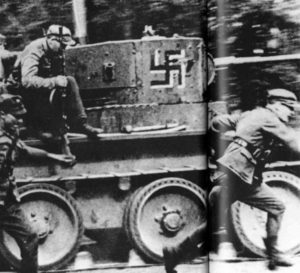 Diary for Thursday, March 7, 1940:
Finland
Winter War: Fierce fighting continues in Viipuri Bay sector.
Air War
RAF aircraft, flying from bases in France, drop Polish language leaflets over West Poland and return via Leipzig and the Ruhr (where leaflets in German are released) .
Sea War
British warships detain 13 Italian colliers with cargoes of German coal.