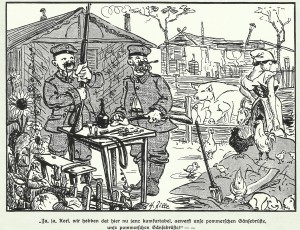 Diary for Sunday, March 7, 1915:
Western Front
Champagne: French 64th Brigade secures small part of Sabot Wood, fighting until March 15.
Sea War
Dardanelles: 6 Anglo-French battleships (2 hit) engage Narrows' forts, apparently silence two of them.
Black Sea: ­Russian squadron shells Eregli and Zonguldak, sink 7 steamers and 1 sailing ship. Russian submarine Nerpa off Bosporus for first time.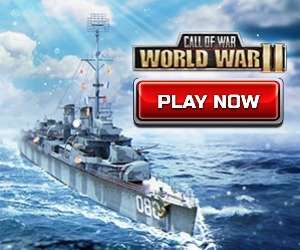 Air War
North Sea: 6 Royal Navy Air Service aircraft bomb Ostend.
Politics
Greece: Government protests against British occupation of the island of Lemnos. British government pleads military necessity on March 9 and guarantees its return on March 20.
Home Fronts
Britain: Asquith calls Churchill 'far the most disliked man in the Cabinet by his colleagues'.
King lends York House to Kitchener.
'Flu epidemic in London.