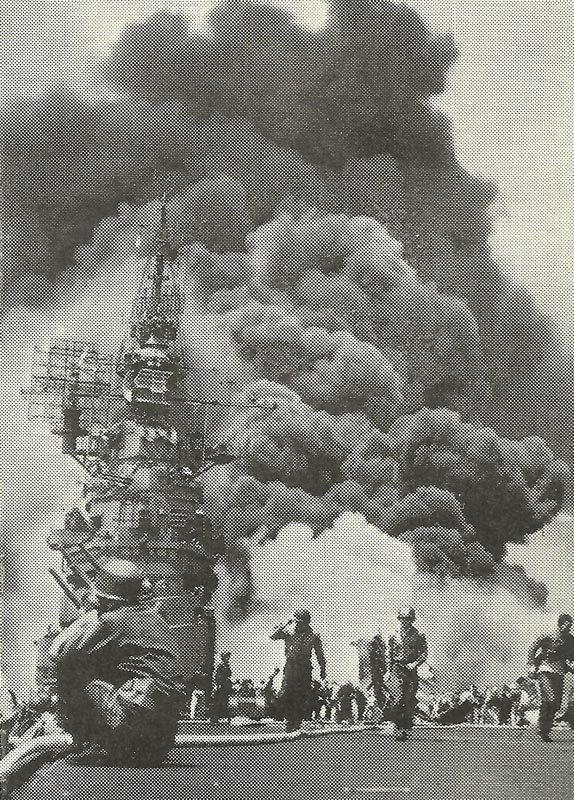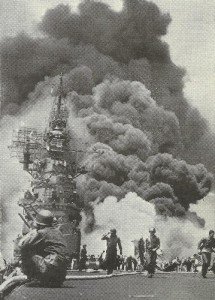 Diary for Friday, May 11, 1945:
Sea War
Pacific: Carrier Bunker Hill (TF 58) hit by 3 Kamikaze planes off Okinawa; 392 killed, 264 wounded.
Russian Front
Russians launch final assault on German forces still holding out in Bohemia.
Okinawa
10th Army launches co­ordinated attacks on both flanks of Shuri Line.
BATTLE OF WEWAK. Australians launch final attack on last Japanese stronghold on North coast. Despite fanatical resistance, tanks and seaborne infantry link up on May 23 and compel Japanese 18th Army to retreat into the forbidding Prince Alexander Mountains.
Occupied countries
France: German garrison of Dunkirk surrenders to Czech troops.