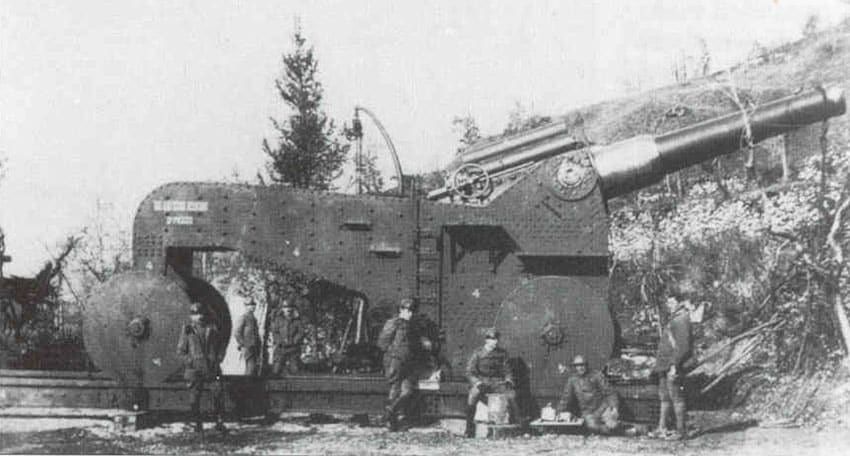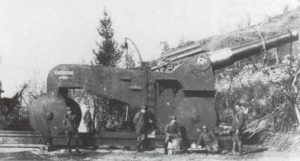 World War One Diary for Saturday, May 12, 1917:
Southern Fronts
Tenth Battle of the Isonzo (until June 4): Two-day Italian barrage begins at dawn on 25-mile front with 1,058 heavy and 1,320 field guns vs 1,400 Austrian pieces. General Capello gives Badoglio, aged 45, II Corps due to previous commander's inadequate artillery preparation.
Sea War
North Sea: 3 Dover Patrol monitors (total 6 x 15-inch guns), and with air cover among 41 ships, shell Zeebrugge for 73 minutes from 28.000 yards, for 1 hour but vital locks not hit although 19 of 250 shells land within 15 yards.
Mediterranean: 6 Australian destroyers (3 from Singapore) being sent to Mediterranean.
Air War
Western Front: French ace Nungesser shoots down 2 of 6 Albatros fighters over Douai.