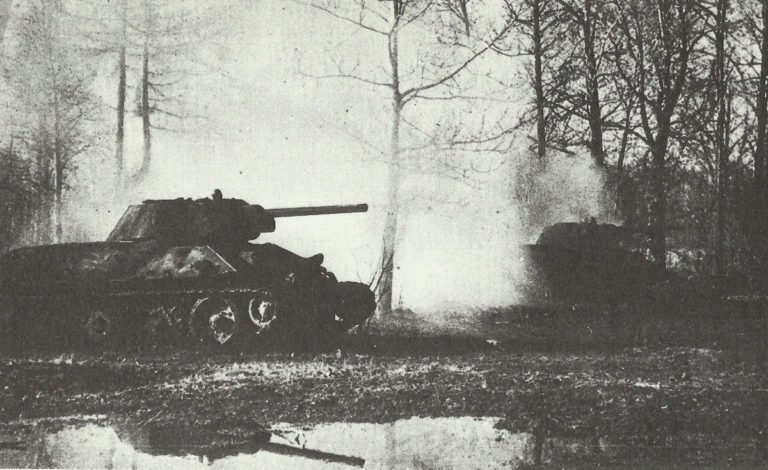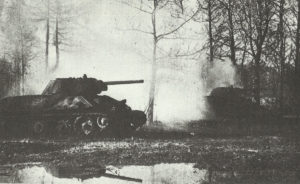 WW2 War Diary for Tuesday, May 12, 1942:
Eastern Front
Ukraine: Russian 'South-West Front' (Army Group, approx. equal to a German or Anglo-American Army) launches counter-offensive from Barvenkovo Salient, south of Kharkov.
Air War
Mediterranean: RAF P-40 Kittyhawks and Beaufighters attack a formation of 16 Ju 52 troop-carriers off North African coast; 9 shot down, 2 badly damaged.
Southeast Asia
Burma: Early monsoon breaks.