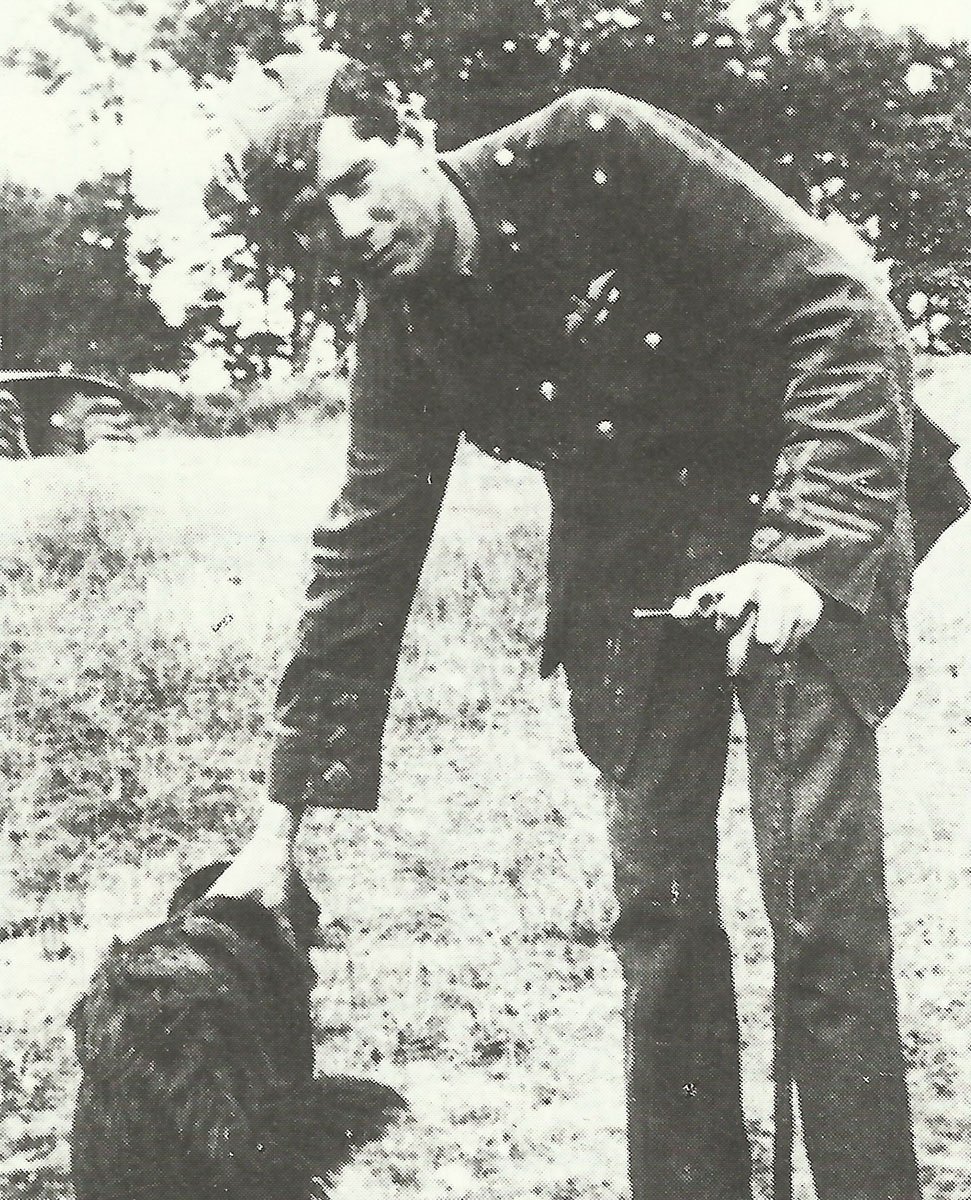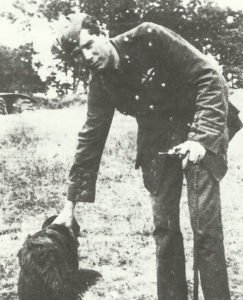 World War One Diary for Sunday, May 12, 1918:
Air War
Western Front: Mannock's SE5a flight of No 74 Squadron destroy 6 of 8 German fighters encountered, Mannock scores over 20 victories during May including 3 Pfalz fighters and a Hannover two-seater (May 21).
Sea War
St George's Channel: White Star liner and troopship Olympic (46,359t) rams and sinks U-103 after she summons 4 others to intercept convoys (coastal submarine UB-72 sunk at Royal Navy submarine D4).
Eastern Atlantic – 'Invasion of St Kilda': U-19 (Spiess) shells remote Scottish Western Island's only settlement; then lands armed party to shoot sheep.
Adriatic: Italian destroyers sink transport from Austrian convoy off Durazzo.
Mediterranean: ­British transport Omrah sunk by U-boat off Cape Spartivento (Sardinia); transports Leasowe Castle (99 lives lost; May 26) and Missir (44 lives lost; May 29) similarly sunk off Alexandria.
Politics
Germany: Kaiser and Emperor Charles sign Austro-German Waffenbund at Spa (including economic cooperation especially in Ukraine; Charles agrees to major offensive in Italy; one draft of 'Charles' journey to Canossa' extends political treaty to January 1, 1940.