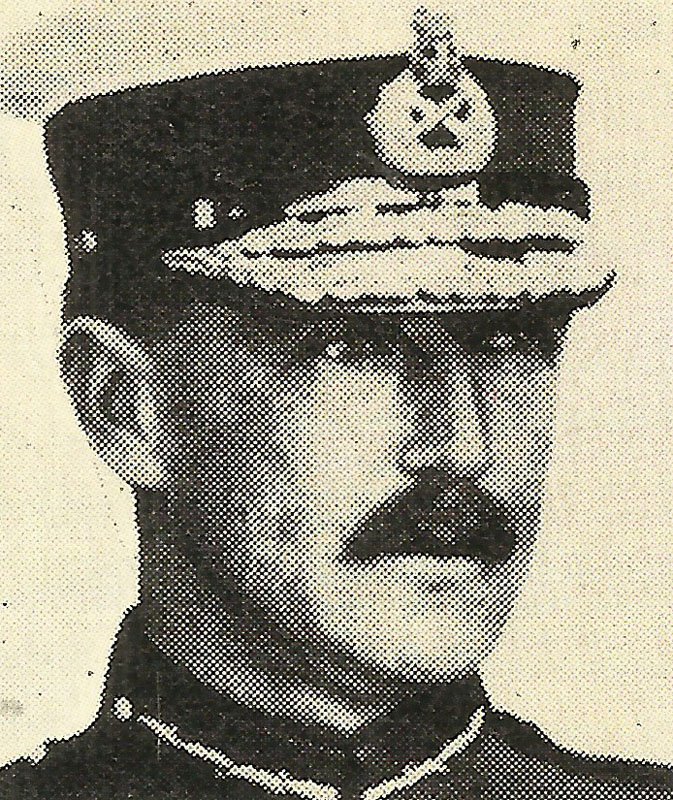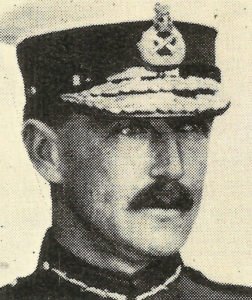 World War One Diary for Sunday, May 13, 1917:
Western Front
Flanders: General Sir H Gough to command key northern wing of Ypres offensive.
Somme: ­British gains on 'Greenland Hill'.
Champagne: German counter-attacks north of Reims and in Maisons de Champagne repulsed.
Eastern Front
Russia: War Minister Guchkov resigns, points out 'There is a limit (to Army democratization) beyond which disintegration is bound to begin'.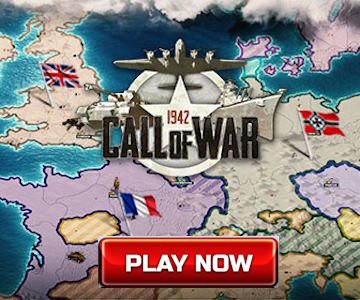 Sea War
U-boat sinks Spanish SS Carmen.