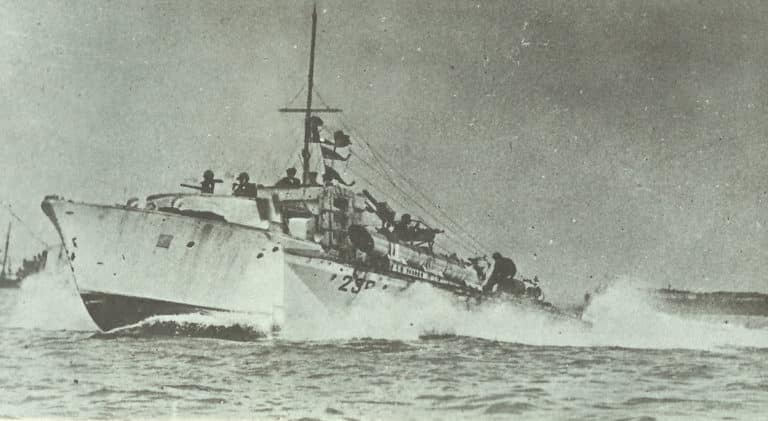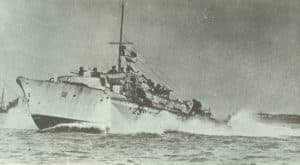 WW2 War Diary for Wednesday, May 13, 1942:
Sea War
Atlantic: British MTBs sink torpedo boats Iltis and Seeadler (200 killed) escorting disguised raider Stier from Rotterdam to Bordeaux; MTB 220 lost.
Mexican tanker Portrero dell Llano sunk by U-boat off Miami; 13 killed (Mexico demands compensation on May 15).
Pacific: Japanese liner Nagasaki Maru sinks on Japanese mine off Nagasaki; 39 killed (Captain rescued but he commits hara-kiri).