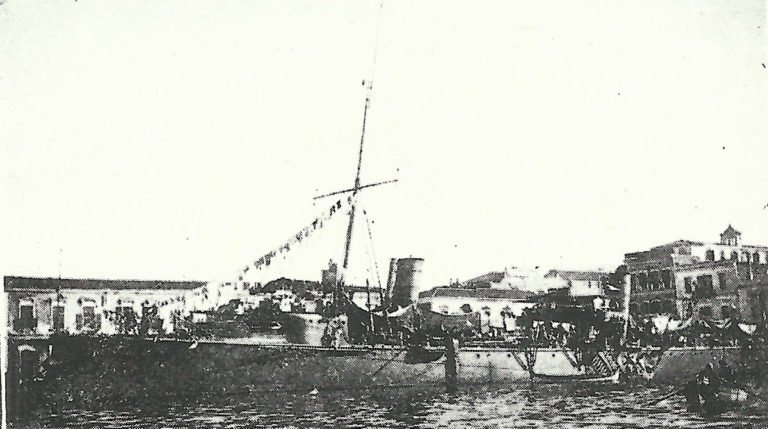 World War One Diary for Monday, May 13, 1918:
Sea War
Adriatic: Italian tracked naval torpedo motorboat (like a 'tank') Grillo (foiled May 6-7) crawls into Pola harbour, is discovered and scuttled to avoid capture, but Austrians raise her and build 2 similar craft (unfin­ished at Armistice). Early pair of Italian naval 'tanks' scuttled similarly (April 13). MAS raid on Trieste also fails (night May 14-15). British destroyer Phoenix sunk by Austrian U-27 in Otranto Straits.
Black Sea: On Moscow's orders 14 Soviet destroyers sail from Sevastopol for Novorossisk, escaping Germans as do 4 more and 2 dreadnoughts (night May 14) under fire but Germans seize predreadnoughts and smaller vessels including ex-Turk cruiser Medjidieh.
Air War
Italian Front: 11 Austrian aircraft destroyed.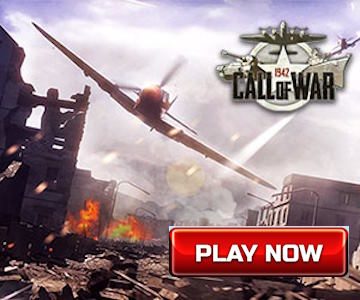 Home Fronts
France: To unions' surprise 40,301 Paris munition workers strike against war, 105,131 in 53 factories by May 14. Government impose news blackout, back to normal on May 21.
USA: War labor Policies Board appointed.