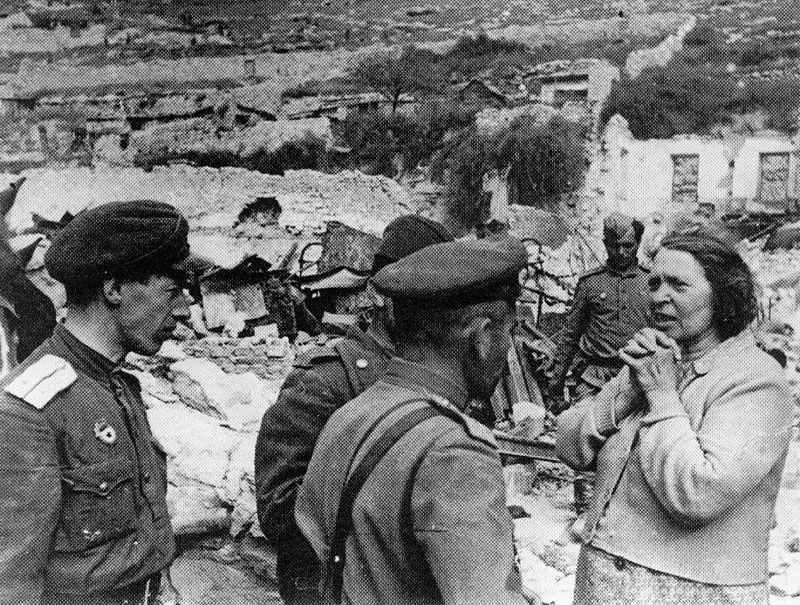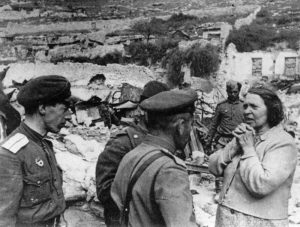 WW2 War Diary for Saturday, May 13, 1944:
Eastern Front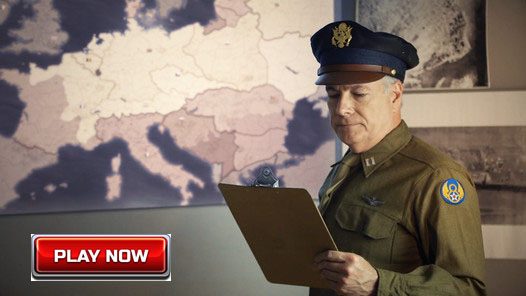 Southern sector: German and Axis forces completely ousted from the Crimea, leaving behind 78,000 dead or prisoners.
Mediterranean
Italy: French Expeditionary Corps (5th Army) penetrates Gustav Line; captures Monte Majo (1,000 prisoners) and Castelforte.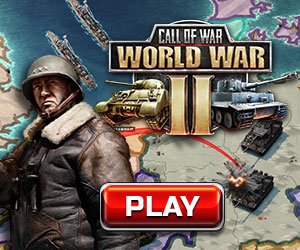 Occupied Territories
France: Resistance attack halts production of self-propelled guns at Lorraine-Dietrich works, Bagneres de Bigorre.