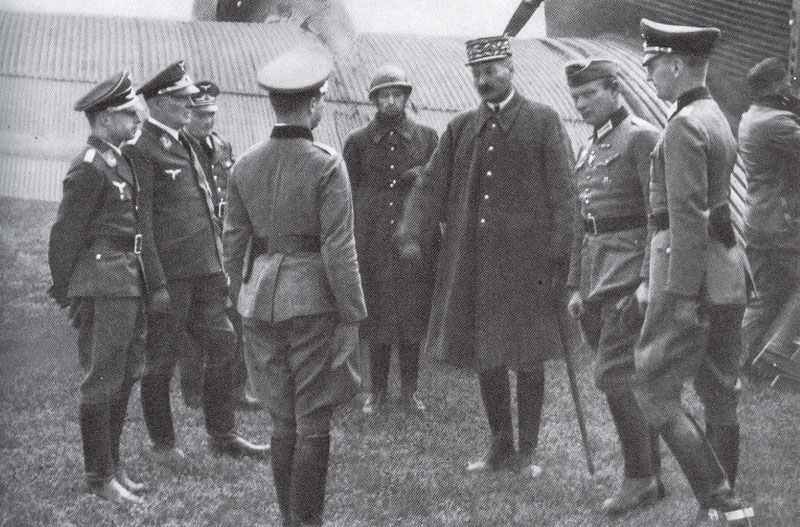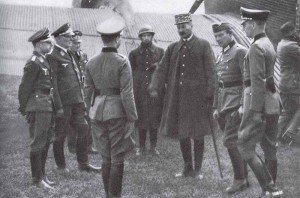 Diary for Sunday, May 19, 1940:
Western Front
GAMELIN DISMISSED. WEYGAND MADE ALLIED C-IN-C. De Gaulle's tanks make second counter-attack on Guderian's Corps, in Laon-Montcornet sector; some French tanks threaten Guderian's HQ, and he summons assistance from 10th Panzer Division, but Ju 87 Stukas halt French advance before they arrive.
General Giraud, commander of French 9th Army, captured by German tank unit. Germans capture St Quentin.
Sea War
Atlantic: U-boat U-37 sinks 9 merchant ships off northwest Spain (May 19-June 2).
Air War
Sensational reports of 100,000 people killed in Rotterdam raid (May 14). RAF bomb oil installations in northwest Germany.
Neutrals
Sweden: Home Defense Corps (Swedish Home Guard) to be formed. Petrol rationing introduced.