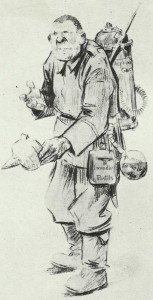 Diary for Sunday, May 2, 1915:
Western Front
Flanders – Ypres: Gas attacks near St Julien-Fortuin. These and similar ones on next day are repulsed.
Eastern Front
Galicia: After 4-hours bombard­ment (700,000 shells) Austro­-Germans capture Gorlice and Ciezkowica, cross river Biala.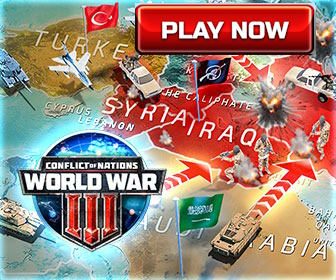 Middle East
Gallipoli: Allied counterattack fails (c.4,800 casualties).
Neutrals
USA: German notices in New York press warn that ships flying Allied flags are targets in war zone.