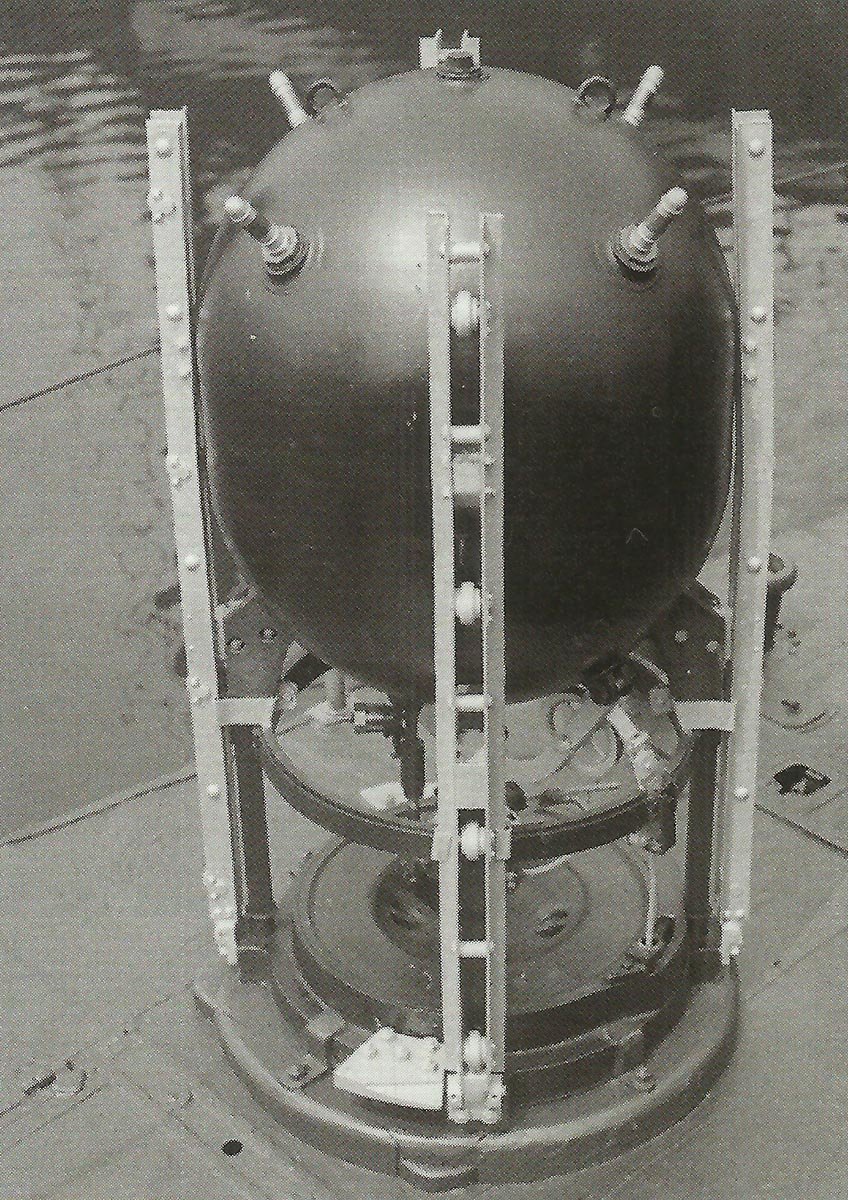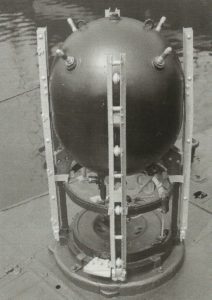 World War One Diary for Sunday, May 26, 1918:
Sea War
North Sea: US Mine Squadron 1 (Captain Reg Belkap's 19 minelayers with 5,530 mines) arrives at Invergordon to help lay Northern Barrage with 57,000 US-made mines in next 5 months, about 5% explode prematurely. Often 1 minelayer laid over 43 miles in 3 1/2 hours.
North Sea­: Grand Fleet cruises off Heligoland Bight minefields while Harwich Force goes through, but no German response. Destroyer Shake­speare mined but towed home by cruiser Centaur.
Channel: Royal Navy patrol yacht Lorna depth charges and sinks coastal submarine UB-74 in Lyme Bay.
Western Front
Aisne: 2 German PoWs reveal offensive next day, Duchene's Sixth Army mans overdense first line from 16:15 hours.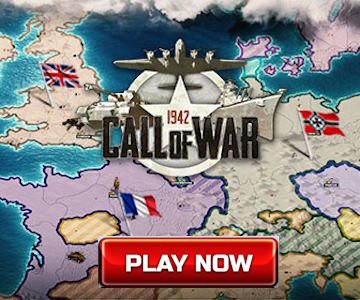 Middle East
Armenia – Battle of Karakilise (until May 28): Nazarbekov, outflanked north and south by Turks, escapes via mountain paths and covers Delljan from west with 5,000 survivors (until May 29).