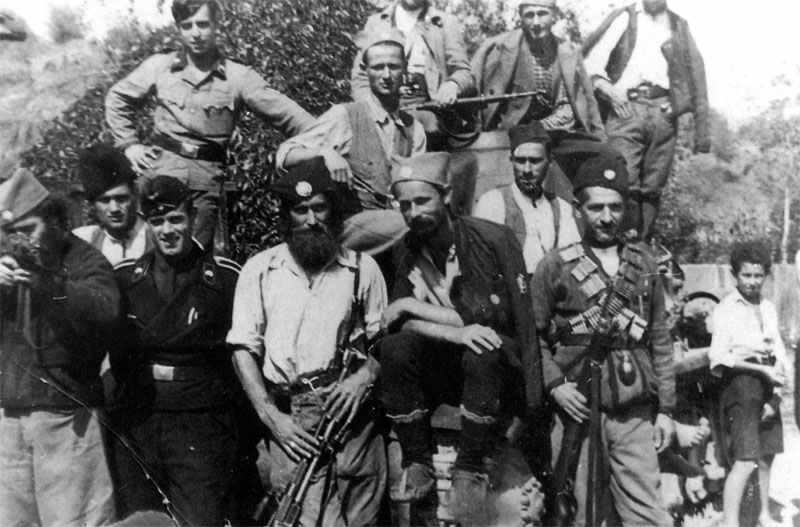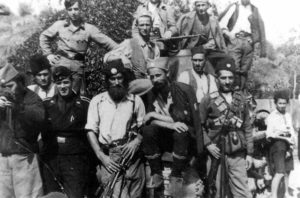 WW2 War Diary for Wednesday, May 26, 1943:
Occupied Territories
Yugoslavia: Fifth Axis offensive against Tito's Partisans. 120,000 Germans, Italians, Bulgarians and Chetniks (turncoat partisans) trap 16,000 Partisans in Montenegro, but they fight their way out in June (8,000 killed). Germans deport all civilians from the area.
Sea War
Pacific: Japanese submarines begin evacuation of Kiska Island garrison.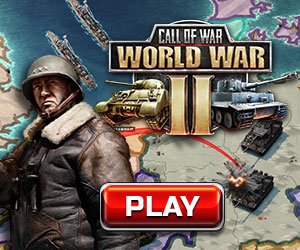 Home Fronts
Canada: Meat rationed.
USA: President Barclay of Liberia arrives in Washington.
Air War
Germany: 686 RAF bombers attacking Duesseldorf and dropping 1,959t of bombs.