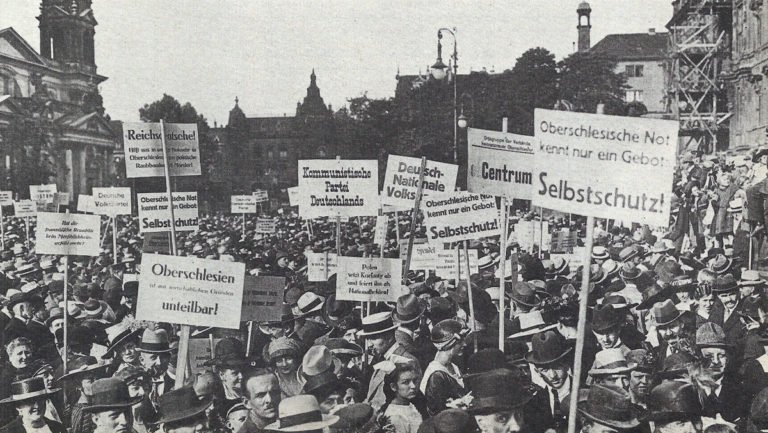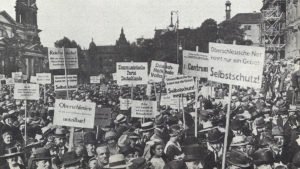 World War One Diary for Tuesday, May 27, 1919:
France – Peace Process: Draft treaty presented to Poland. German counter-proposals published in Berlin.
North Russia: British 238th Relief Brigade lands at Archangel, reaches front June 6.
Afghanistan: British Baluchistan Force (57 casualties) captures Spin Baldak fortress (356 Afghan casualties, 250 escape), posing threat to Kandahar.