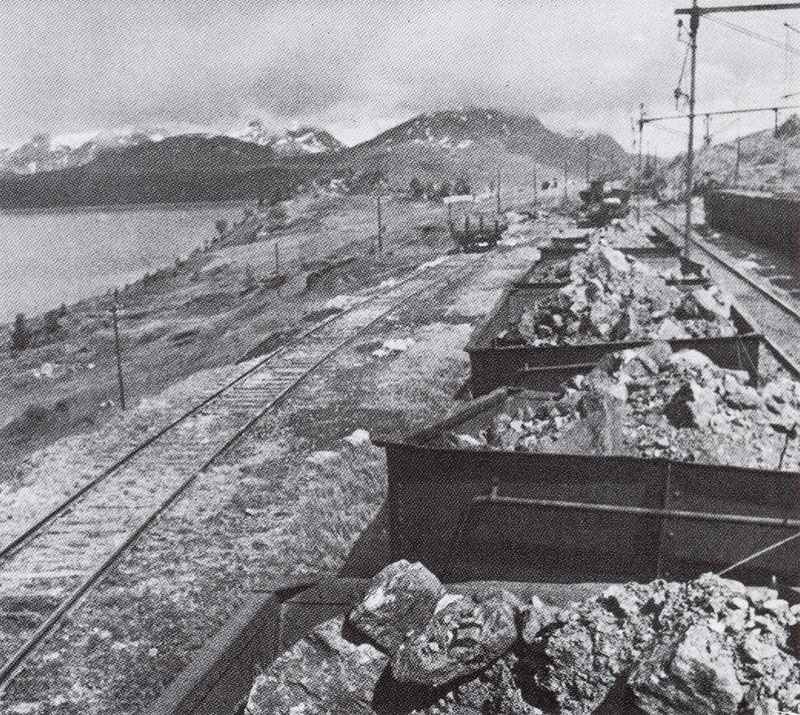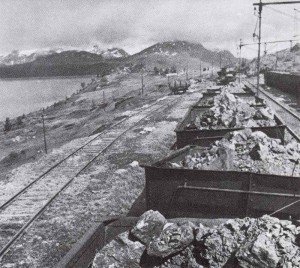 Diary for Tuesday, May 28, 1940:
Norway
NARVIK CAPTURED by French Foreign Legion and Norwegians.
Sea War
17,800 troops evacuated from Dunkirk; destroyer Windsor damaged by bombs; small steamer sunk by German E-boat S-34.
Western Front
UNCONDITIONAL SURRENDER OF BELGIAN ARMY. Cease fire at 4 a.m. except in isolated sectors (all resistance ends May 29). Elimination of the Belgians opens 20 miles (ca. 32 km) gap on left flank of BEF-French Dunkirk pocket. This is closed after fierce fighting in Nieuport area between ad hoc British forces (armored cars of 12th Lancers, 'infantrymen' of Royal Engineers and Royal Artillery) and German 256th Division.
French 1st Army (with six divisions) surrounded by 7 German divisions near Lille.
BELGIAN CAMPAIGN LOSSES:

| | Belgian | German |
| --- | --- | --- |
| Killed soldiers | 7,550 | (not known not possible to separate) |
| Wounded soldiers | 15,850 | (not known) |
Air War
French LeO-451 bombers, escorted by Hawker Hurricane fighters, attack bridges in Aubigny area.
Home Fronts
Belgium: Prime Minister Pierlot broadcasts from Paris. He declares that Belgians are 'dumbfounded' by King Leopold's capitulation and that, since the King acted against Government advice, 'henceforth he has no power to govern', and the Belgian Cabinet will take over all his powers.