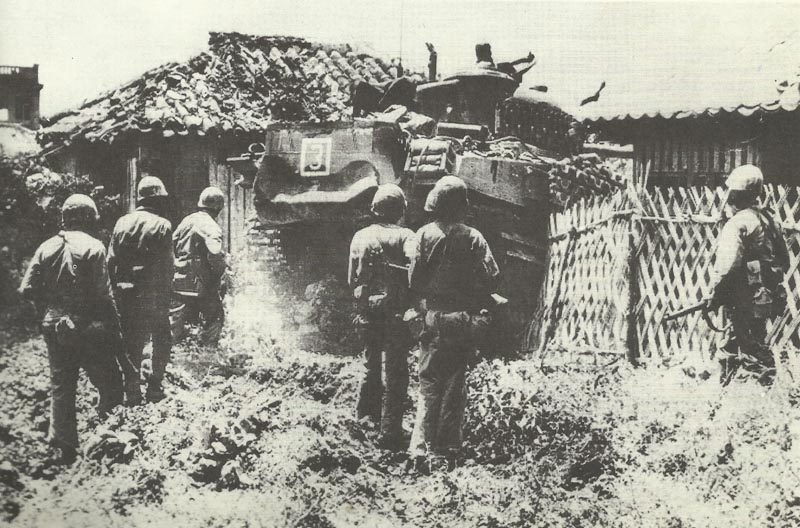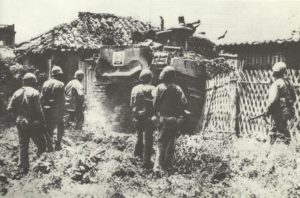 Diary for Monday, May 28, 1945:
Okinawa
US Marines advance to Naha Harbour and Kokuba Estuary.
Occupied countries
Germany: 'Lord Haw-Haw' 'William Joyce) captured by British troops.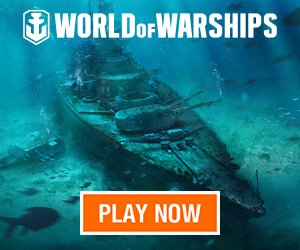 Sea War
Atlantic: British Admiralty ends Atlantic convoy system.
Pacific: US TF 58 trans­ferred from 5th Fleet to 3rd Fleet and redesignated 'TF 38'.
Home Fronts
USA: Truman proposes to increase Federal unemployment insurance to $25 a week.