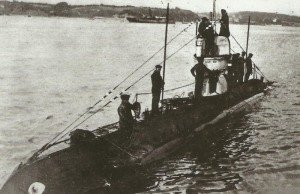 Diary for Saturday, May 29, 1915:
Sea War
Channel: First UC-type minelaying boat patrol from Zeebrugge UC11 (Schmidt) lays 12 mines off South Foreland, Downs, first of 420 mines in 46 fields (until September), 648 mines (150 in Dover area, 180 off the Thames, 306 off Lowestoft, 12 off Grimsby) by December 31. Royal Navy find first field off South Foreland on June 2.
Southern Fronts
Albania: Italians reinforce Valona.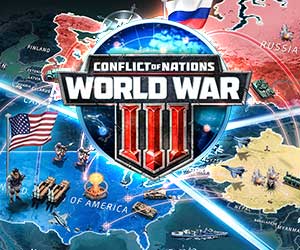 Southern Fronts
Gallipoli: Turks take but then lose Quinn's Post after firing mine.
Politics
Bulgaria: Allies offer government much territory if Bulgaria intervenes against Turkey.
Serbia: Austria offers government Macedonia for neutrality. Serbia informed on May 27, but protests with Greece.