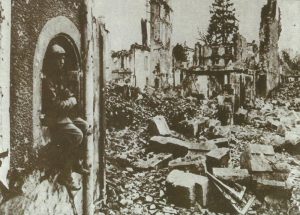 Diary for Monday, May 29, 1916:
Western Front
Verdun: German attacks on Hill 304 (unsuccessful) and northwest of Cumieres (trenches carried).
Eastern Front
Kaiser and Falkenhayn visit Hindenburg and Ludendorff at Kovno.
Southern Fronts
Italian Front: Italians lose Mt Aralta, Pria Fora (Bisagno Brigade regains and loses it several times), evacuate Asiago.
Middle East
Mesopotamia: Kut PoWs split into British, Hindu and Muslim.
Armenia: Vehip Pasha surprise attacks weak I Caucasus Corps; his 29th Division retakes Mamahatun and 2 guns (until May 31).
African Fronts
East Africa: Sheppard's Pangani River column camps near Mabirioni after marching 112 miles in week. NRFF occupies Neu Langenburg, German district HQ northwest of Lake Nyasa.
Morocco – Battle of Cued Khellal: French storm tribal positions.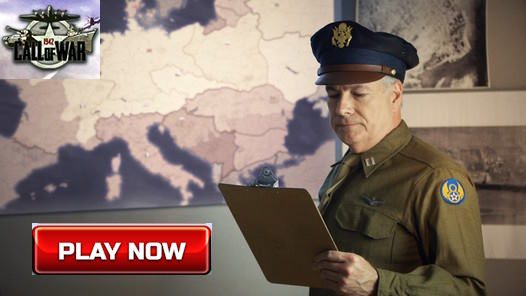 Sea War
East Atlantic: U75 (Beitzen) lays 22 mines on west coast of the Orkneys in special operation resulting from radio intercept by Lange (Norwegian) at German Neumunster listening station on May 26, indicating sudden British Admiralty interest in minesweeping along this neglected westabout shipping route.
Neutrals
Mexico: US Colonel Dodd defeats Pancho Villa.
Home Fronts
Britain: Civilian casualties to date 550 killed; 1,616 wounded.