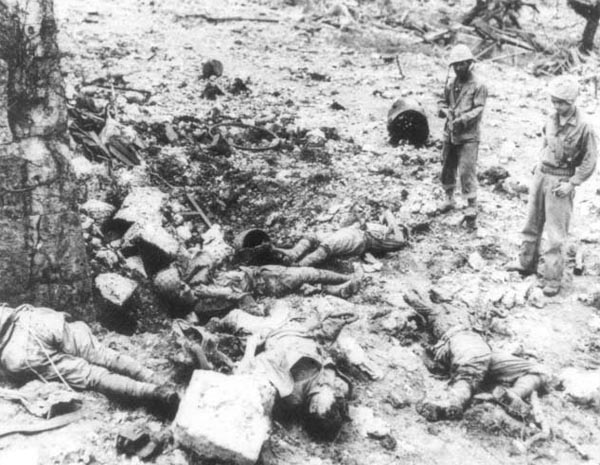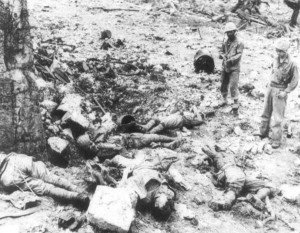 Diary for Tuesday, May 29, 1945:
Okinawa
Marines capture Shuri Castle, former Japanese HQ, and Shuri town (both are in total ruins).
Syria
Fighting between French forces and Syrian Nationalists in Damascus. British arrange cease-fire, May 31.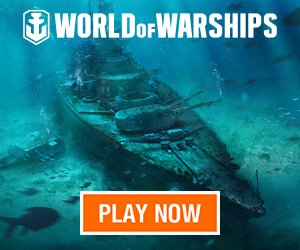 Air War
Pacific: 101 P-51 Mustangs – escort­ing B-29 Superfortress formations over Yokohama – ­shoot down 26 of 150 defending A6M5 Reisen and other JNAF interceptors, for loss of 3 planes.
Home Front
Japan: Vice-Admiral Ozawa succeeds Admiral Toyoda as C-in-C Combined Fleet.